Published:
Price discovery is crucial for any market, and the gold market is no exception. Our gold prices primer gives a comprehensive overview of the LBMA Gold price – an important global benchmark – and looks at the mechanisms determining the local gold price in China and India, the two largest consumer gold markets.
Sectors: Market insights, Investment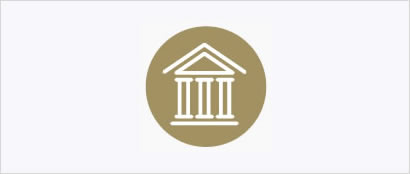 Published:
Formal, large-scale gold mining is complex and geographically diverse. Our gold mine production primer explains the life-cycle of a gold mine and the ways in which responsible gold mining can have a significant positive economic impact.
Sectors: Market insights, Supply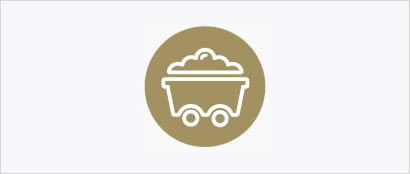 Published:
Since their introduction in 2003, gold-backed exchange-traded funds (ETFs) have transformed the gold investment market. Read our Gold-backed ETF primer for an overview of the history, features and benefits of gold-backed ETFs.
Sectors: Market insights, Investment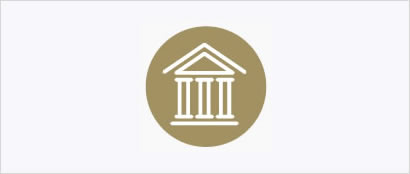 Published:
Recycled gold – old gold sold for cash – is a vital part of the market. Our recycled gold primer explains the factors that affect recycling and considers the differences between jewellery and industrial recycling.
Sectors: Market insights, Recycling