Gold is a highly liquid yet scarce asset, and it is no one's liability.
It is bought as a luxury good as much as an investment.
As such, gold can play four fundamental roles in a portfolio.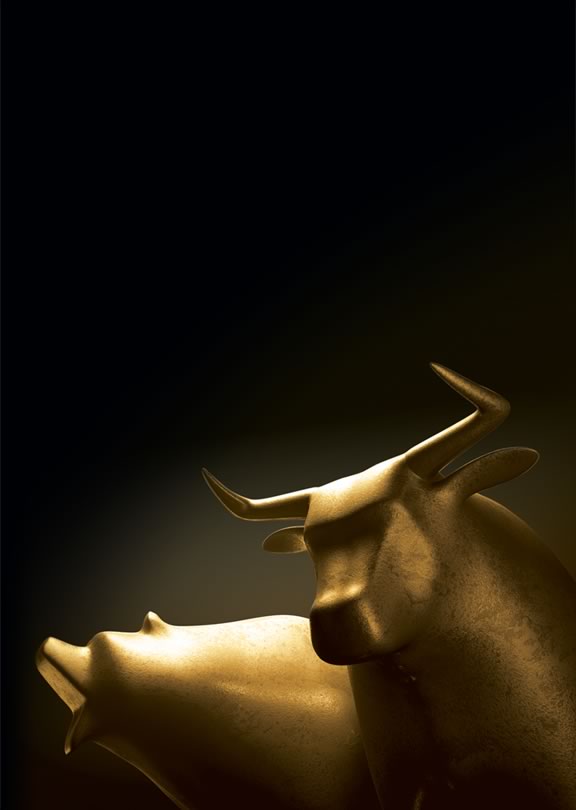 Our new guidance defines sound practices for providers of Internet Investment Gold products
The Federal Reserve Open Markets Committee (FOMC) meeting on 20 March is expected to confirm market expectations that the Federal Reserve (Fed) will remain on hold for the rest of the year.
Cash down, gold up
Ken Rogoff on the value of gold in a cashless society