Read the latest edition of our industry
leading publication, analysing gold demand
by sector and geography.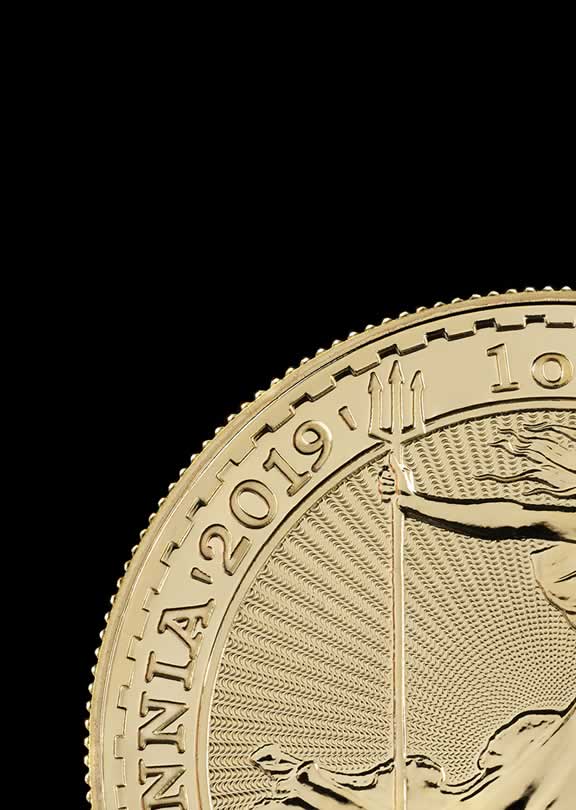 Gold is a highly liquid yet scarce asset, and it is no one's liability.
It is bought as a luxury good as much as an investment.
As such, gold can play four fundamental roles in a portfolio.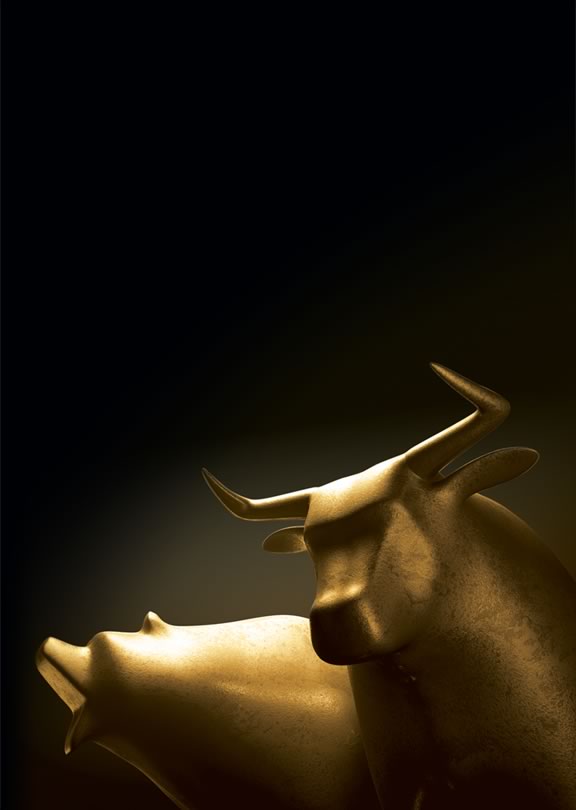 Monthly gold-backed ETF flows and holdings by region and fund
Though comparisons have been made, we believe there are several reasons why cryptocurrencies are no substitute for gold.
Cash down, gold up
Ken Rogoff on the value of gold in a cashless society