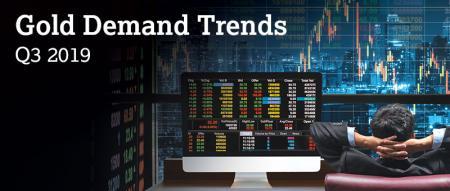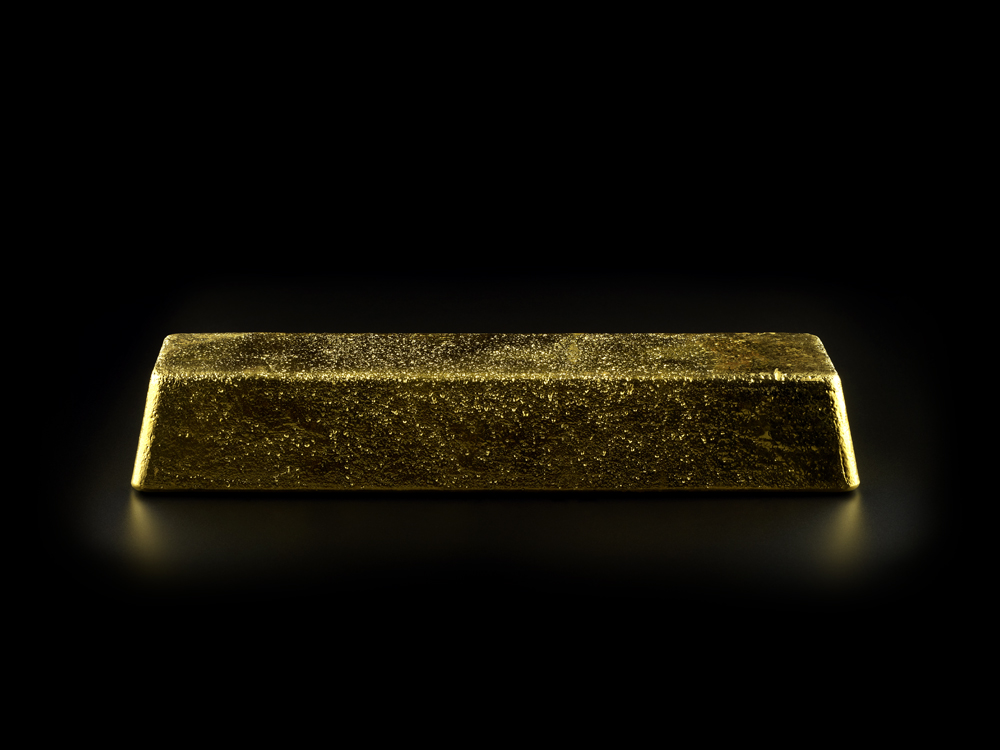 Published:
Re-optimising portfolio structures for lower future expected bond returns suggests investors should consider an additional 1%-1.5% gold exposure in diversified portfolios.
Sectors: Supply, Demand, Investment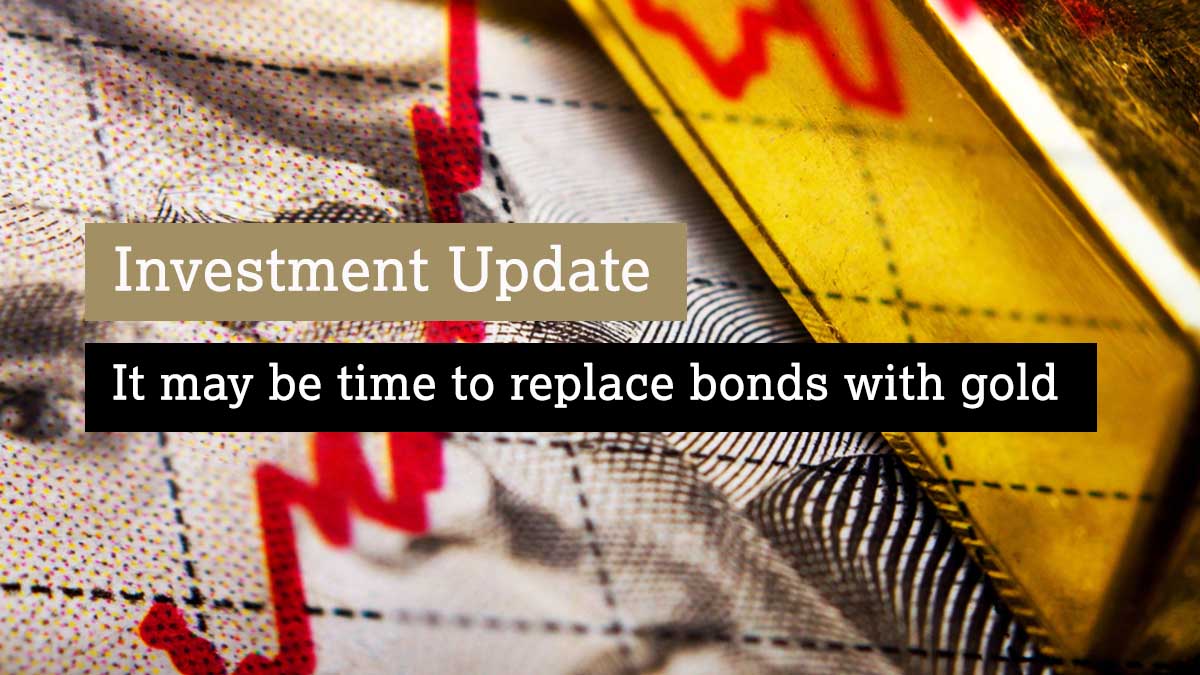 Published:
In part two of this interview, First Eagle's Thomas Kertsos discusses gold's role in detail and assesses the current drivers for performance.
Sectors: Investment
Published:
First Eagle believes that gold and gold-mining stocks can play a unique role as a potential hedge in investment portfolios. Thomas Kertsos, co-portfolio manager of the First Eagle Gold Fund, explains why.
Sectors: Investment
Published:
Why it is under-represented in commodity indices, under-invested and the potential impact on your portfolio
Sectors: Investment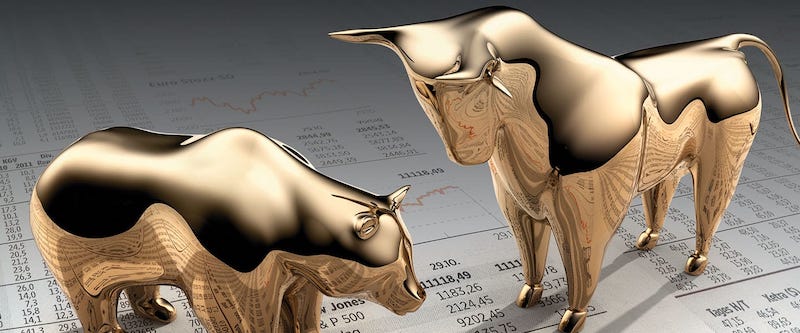 Published:
When Dr Duvvuri Subbarao was Governor of the Reserve Bank of India, the country's gold reserves increased by more than 50%. Now a Distinguished Visiting Fellow at the NUS Business School in Singapore, Dr Subbarao explains why he believes gold has such a significant role to play among central banks, particularly those from emerging markets.
Sectors: Market insights, Investment, Central banks/official inst.
Published:
Many investors buy gold instinctively, as a long-term store of value. Charlie Morris, Head of Multi-Asset at UK investment manager Atlantic House Fund Management, has devised a more conventional way of assessing gold - using a tried and tested model.
Sectors: Investment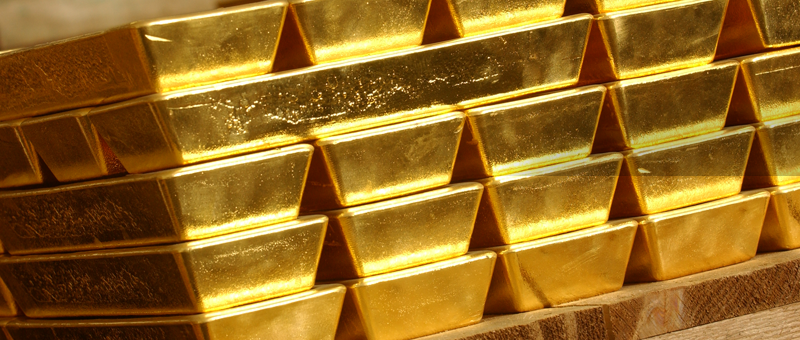 Published:
Madame Wu Xiaoling, Chairwoman of the Board of the PBC School of Finance, Tsinghua University and former Deputy Governor of the People's Bank of China, believes that gold has a crucial role to play in China's continuing development and the internationalisation of the RMB. 
Sectors: Demand, Investment, Central banks/official inst.