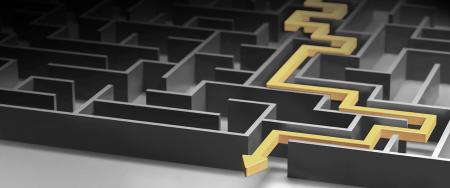 Published:
The shift to risker and less liquid assets strengthens the case for an allocation to gold, given its unique combination as a highly liquid, low-volatility asset.
Sectors: Investment
Published:
With very little mining and modest levels of recycling, India is heavily reliant on bullion imports to meet its domestic demand. Indian official imports have continued to grow despite high import duty with official imports averaging 760t over the last decade.
Sectors: Demand, Investment
Published:
This report provides quantitative insights into how large-scale mining (LSM), and specifically mines operated by World Gold Council (WGC) member companies, contributes to economic advancement and improves livelihoods at a global, national and local community level.
Sectors: Gold production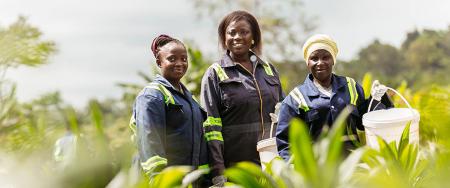 Published:
Together with our partners at OMFIF, we have written a report on the development of central bank digital currencies (CBDCs) and the implications for the gold market. 
Sectors: Market insights, Central banks/official inst.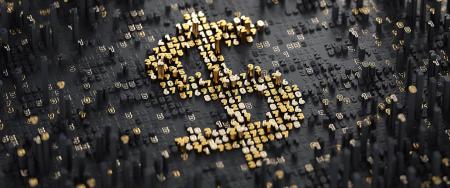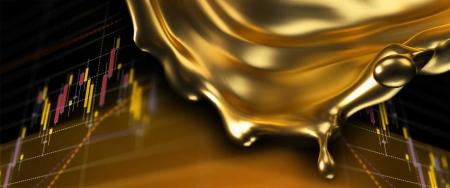 Published:
Econometric analysis shows that rising income is the most powerful driver of Indian gold demand in the long term. This bodes well for gold demand as the economy is set to benefit from a demographic dividend: the IMF forecasts per capita GDP growth of 23% between 2022 and 2026. 
Sectors: Demand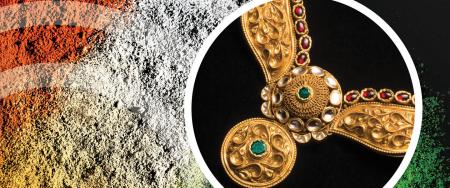 Published:
We believe that mandatory hallmarking will be positive for India's gold market, improving transparency and giving consumers more confidence in the purity of the gold they buy. 
Sectors: Market insights, Demand, Investment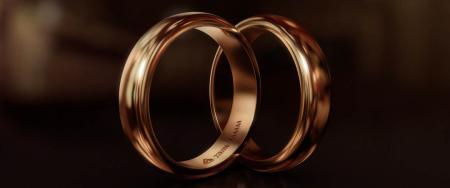 Published:
Over the past two months, economic growth has disappointed even as inflation has exceeded expectations. A real risk of stagflationary conditions, with rising costs amid lower growth, appears to be on the cards.
Sectors: Investment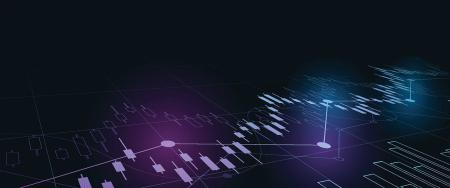 Published:
Gold struggled in September amid general weakness in financial assets
Gold fell in September by 4% to around US$1,743/oz. This was the second consecutive month of declines, with gold now over 8% lower y-t-d. Gold wasn't alone. Treasuries, Corporates, US- and non-US equities all fell in September possibly as a result of deleveraging. The Q2 level of margin debt for equities was at a record high. It would be understandable if some leverage has been removed as we head into the historically volatile month of October. And it's quite possible that this de-leveraging has affected most assets (energy and industrial metals excepted).
Sectors: Investment