Published:
The gold price surged as the UK surprised the world by voting to Leave the EU. We expect gold inflows to accelerate as geopolitical and market uncertainty rises.
Sectors: Market insights, Investment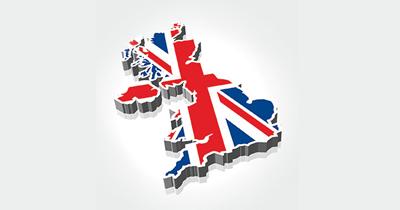 Published:
In this edition, Mervyn King, Governor of the Bank of England from 2003 to 2013, discusses global economic prospects, the limits of monetary policy and the role of gold in a world dominated by 'radical uncertainty.'
Sectors: Investment, Central banks/official inst.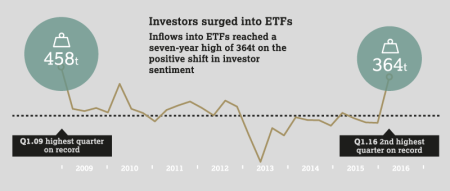 Published:
Alistair Hewitt, Head of Market Intelligence and Krishan Gopaul discuss the findings of the World Gold Council's Q3 2015 Gold Demand Trends report.
Sectors: Jewellery, Investment, Technology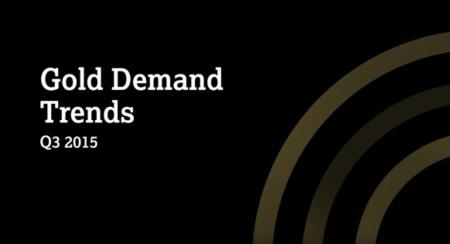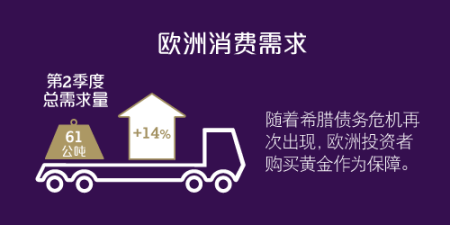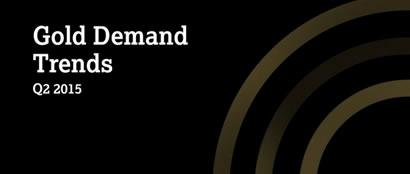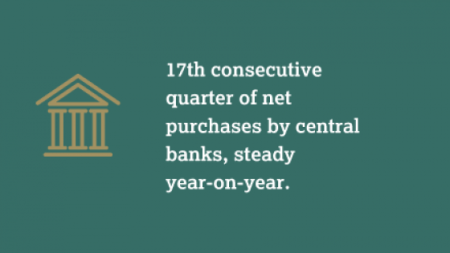 Published:
Alistair Hewitt, Head of Market Intelligence is interviewed on the findings of the World Gold Council's Q1 2015 Gold Demand Trends report
Sectors: Jewellery, Investment, Technology