Published:
China's physical gold investment market has come a long way since its liberalisation in 2004. Primarily driven by the strong economy, retail physical gold investment demand in mainland China has surged by nearly 17 times in the past 16 years, accounting for nearly one third of the world's total annual bar and coin demand in 2019.
Sectors: Market insights, Investment, Central banks/official inst.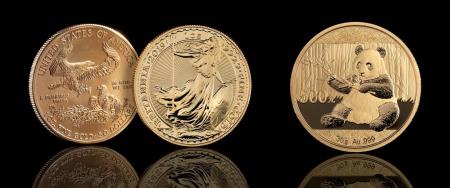 Published:
Gold-backed ETFs and similar products (gold ETFs) recorded their tenth consecutive month of net inflows during September, matching equivalent stretches in 2008 and 2016. Gold ETF holdings increased by 68.1 tonnes (t) (US$4.6bn) or 2.0% of assets under management (AUM) despite gold's worst monthly price performance since November 2016. Global net inflows of 1,003t (US$55.7bn) in 2020 have led overall gold investment demand and taken the gold ETF holdings universe to a fresh new all-time high of 3,880t and US$235bn in AUM.
Sectors: Demand, Investment
Published:
This report looks at how World Gold Council Members are bringing about positive change across four thematic areas: global partnerships; social inclusion; economic development and responsible energy use and environmental stewardship.
Sectors: Supply, Gold production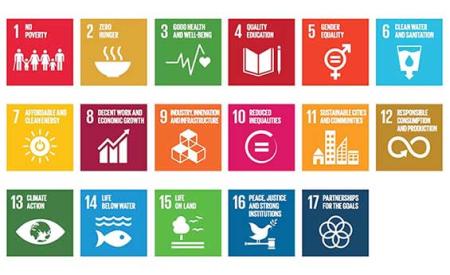 Published:
Gold-backed ETFs and similar products (gold ETFs) recorded their ninth consecutive month of inflows in August, albeit at their slowest pace for 2020. Collectively, gold ETFs added 39 tonnes (t) during the month, equivalent to US$2.2bn or 0.9% of assets under management (AUM) as the price of gold reached a record high of US$2,067 early in August. As equities continued to climb to new all-time highs, interest rates rose and yield curves steepened, investor positioning in the gold market consolidated later in the month and the gold price ended the month slightly lower (-0.38% or US$1,957/oz) for the first time in five months.
Sectors: Demand, Investment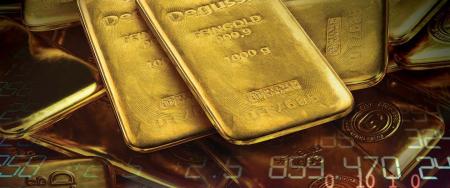 Published:
Our analysis illustrates that adding between 2% and 10% of gold to an average, Singapore-based institutional portfolio since the onset of the financial crisis would have resulted in higher risk-adjusted returns
Sectors: Investment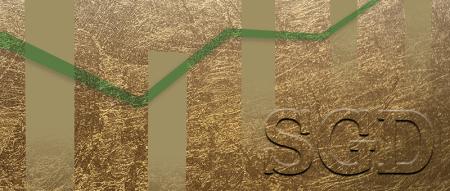 Published:
RWC Partners is an investment management firm that specialises in helping clients to meet long-term financial needs. The group's Diversified Return Fund aims to diversify investors' holdings by providing defensive, uncorrelated returns. Here portfolio manager Charles Crowson and fund manager Clark Fenton explain the role of gold within this Fund.