Published:
Global gold demand in Q1 2017 was 1,034.5t. The 18% y-o-y decline suffers from the comparison with Q1 2016, which was the strongest ever first quarter. Inflows into ETFs of 109.1t, although solid, were nonetheless a fraction of last year's near-record inflows. 
Sectors: Gold production, Jewellery, Investment, Technology, Central banks/official inst.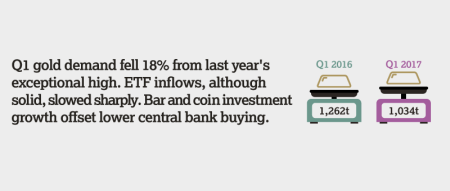 Published:
A barrage of policy initiatives aimed at purging India of black money and instilling greater transparency rocked India's economy last year, including its gold market. The most dramatic was the radical decision to demonetise over 15 trillion rupees, around US$220bn. 
Sectors: Market insights, Demand, Jewellery, Investment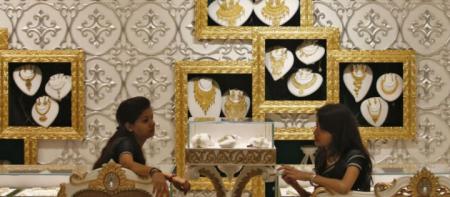 Published:
New investors flock to gold to insure against geo-political turmoil. Understand why with Gold Investor. Includes contribution from Dr Alan Greenspan.
Sectors: Investment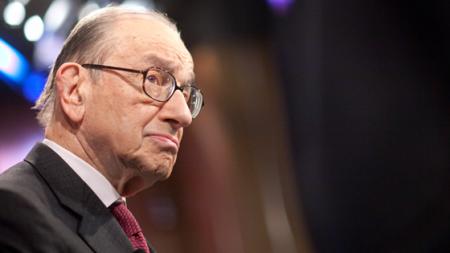 Published:
Leverage agile frameworks to provide a robust synopsis for high level overviews. Iterative approaches to corporate strategy foster collaborative thinking to further the overall value proposition. 
Sectors: Investment

Published:
In 2016, investors around the world returned in large numbers to the gold market, as a combination of macroeconomic drivers and pent up demand kept interest in gold high. As we start the new year, there are some concerns that US dollar strength may limit gold's appeal. 
Sectors: Investment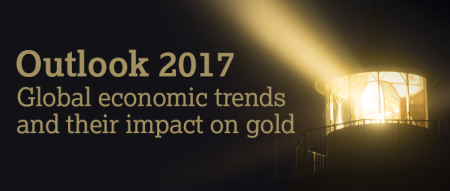 Published:
The global gold bar and coin market has boomed in the past 10 years. Several factors have underpinned this growth, perhaps the most important being that successive financial crises have tested investors' faith in governments, banks, monetary policies and fiat currencies around the world.
Sectors: Supply, Investment

Published:
China has gone through remarkable change in the past 30 years. Within one generation, the shape of our economy has altered beyond all recognition: agriculture's share of output has fallen and the service sector has become an important driver of growth.
Sectors: Market insights, Demand, Jewellery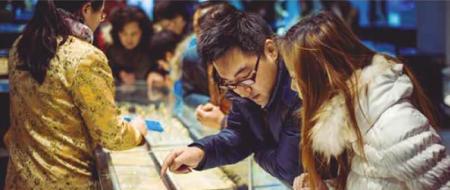 Published:
Unprecedented monetary policies (including quantitative easing and negative nominal interest rates) have had the unintended consequence of dramatically reducing the pool of investable assets available to reserve managers. 
Sectors: Central banks/official inst.