Published:
Holdings in global gold-backed ETFs and similar products rose by 69 tonnes(t) to 2,440t in 2018, equivalent to US$3.4bn of inflows. Global gold-backed ETFs grew 3% in 2018, driven by strong growth in European funds and increased global inflows during December.** This is the first time since 2012 that the value of total gold-backed ETF holdings has finished the year above US$100bn.
Sectors: Demand, Investment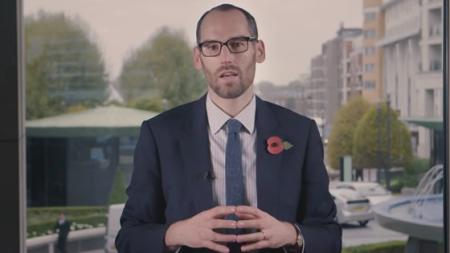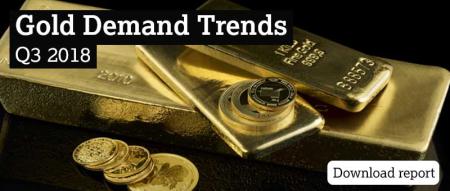 Published:
The past two decades have seen a radical shift in the world's axis, as China has become a dominant global force economically, commercially and, increasingly, politically. In this edition of Gold Investor, we assess the outlook for China across a range of perspectives. 
Sectors: Investment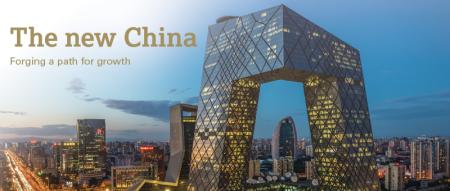 Published:
The IMF Global Financial Stability report, released on 10 October, highlighted an increase in the level of risk among multiple global metrics. Following its publication, stocks in the US, Europe and Asia lost 4%, 3% and 4% respectively over three days. 
Sectors: Investment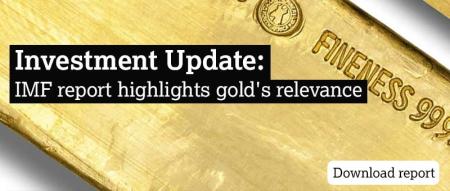 Published:
Gold is an important part of central banks' foreign exchange (FX) reserves. According to the International Monetary Fund (IMF), at the end of H1 2018 central banks collectively owned US$1.36tn of gold, around 10% of global FX reserves.
Sectors: Investment, Central banks/official inst.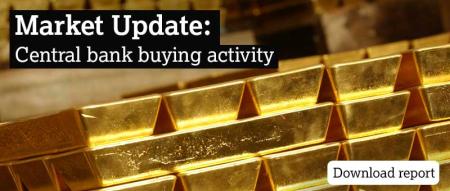 Published:
Gold has fallen to a 20-month low amid sharp EM currency depreciation. At these levels, we believe the gold price may bounce back. Consumer demand is likely to be supportive in H2. And short positioning may quickly reverse should one of the many current macroeconomic risks materialise, increasing investment demand.
Sectors: Investment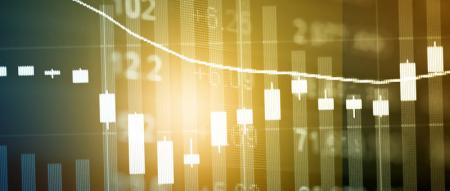 Published:
Gold demand stayed soft in Q2, dropping to 964.3t. The H1 total of 1,959.9t is the lowest since 2009.
Sectors: Market insights, Supply, Gold production, Recycling, Demand, Jewellery, Investment, Technology, Central banks/official inst.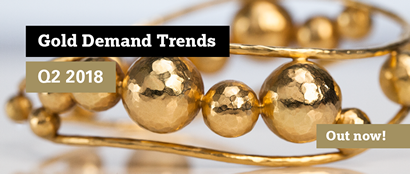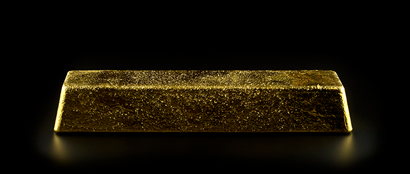 Published:
Gold rose by more than 4% in the first few months of 2018, only to finish June down by the same amount. Gold's price momentum and investor positioning in derivatives markets accelerated this descent, but we believe that there may be reasons to be optimistic. Key macroeconomic trends developing in the second half of 2018 may spur investor demand and opportunistic buying.
Sectors: Market insights, Demand, Investment