Published:
Over the long run, economic growth is a key driver of gold demand, especially in emerging market countries where there is high affinity for gold as jewellery and investment. At the same time, gold tends to perform well in period of crisis.
Sectors: Market insights, Investment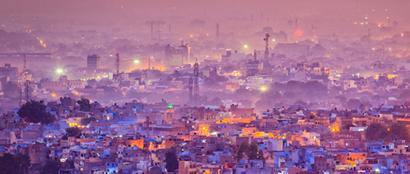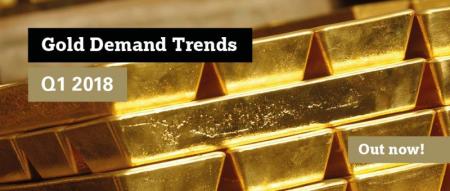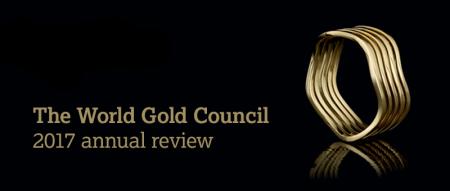 Published:
The World Gold Council is pleased to announce the release of its "Guidance for Monetary Authorities on the recommended practice in accounting for monetary gold".
Sectors: Central banks/official inst.

Published:
Gold demand rallied in the closing months of 2017, gaining 6% year-on-year (y-o-y) to 1,095.8 tonnes (t) in Q4. But it was too little, too late: full year demand fell by 7% to 4,071.7t. 
Sectors: Supply, Gold production, Recycling, Demand, Jewellery, Investment, Technology, Central banks/official inst.

Published:
Some commentators went as far as to claim cryptocurrencies could replace gold. Cryptocurrencies may become an established part of the financial system. But, in our view, gold is very different from cryptocurrencies.
Sectors: Investment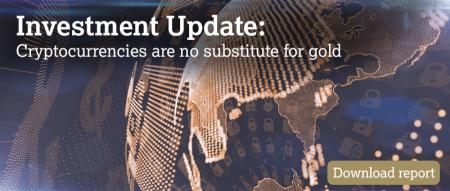 Published:
Gold is a highly liquid yet scarce asset, and it is no one's liability. It is bought as a luxury good as much as an investment. As such, gold can play four fundamental roles in a portfolio.
Sectors: Investment

Published:
Welcome to the winter edition of Gold Investor, where leading commentators and market participants discuss new developments for gold and its evolving global role.
Sectors: Market insights, Demand, Investment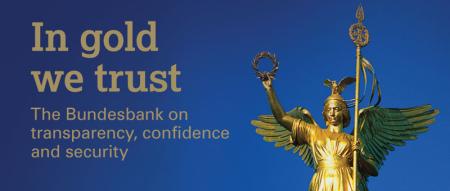 Published:
Changes are afoot in the technology sector. Smartphones are becoming increasingly powerful, electric and self-driving vehicles could revolutionise the automotive industry, and emerging nanotechnology could transform solar energy. All of this could have a positive impact on gold demand.
Sectors: Market insights, Technology