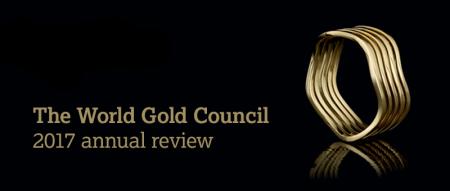 Published:
Gold demand rallied in the closing months of 2017, gaining 6% year-on-year (y-o-y) to 1,095.8 tonnes (t) in Q4. But it was too little, too late: full year demand fell by 7% to 4,071.7t. 
Sectors: Supply, Gold production, Recycling, Demand, Jewellery, Investment, Technology, Central banks/official inst.

Published:
This report covers key stages in the hallmarking journey in order to ascertain what works best in other jurisdictions and how India can maximise the benefits of mandatory hallmarking. 
Sectors: Market insights, Demand, Jewellery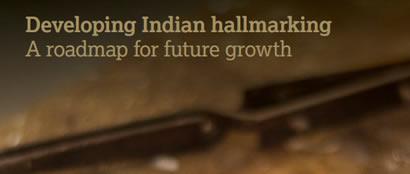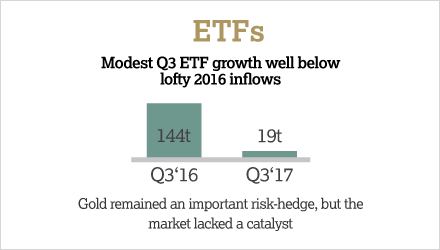 Published:
A barrage of policy initiatives aimed at purging India of black money and instilling greater transparency rocked India's economy last year, including its gold market. The most dramatic was the radical decision to demonetise over 15 trillion rupees, around US$220bn. 
Sectors: Market insights, Demand, Jewellery, Investment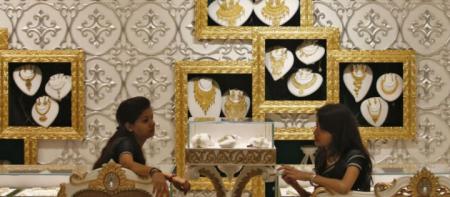 Published:
Following a remarkable performance year-to-date, the gold price fell by over 3% on 4 October, taking it below US$1,300/oz for the first time since the Brexit announcement in June 2016.
Sectors: Market insights, Jewellery, Investment