Published:
The volatility of numerous assets has shifted along with the performance of gold, which has recently rebounded to nearly flat on the year. 
Sectors: Investment
Published:
Inflation has emerged as a primary concern for investors. On balance, arguments for 'uncomfortably high' US inflation seem to outnumber those against, at least in the near term.
Sectors: Investment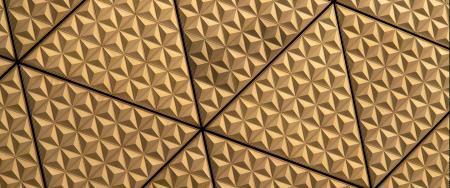 Published:
After a strong 2020 performance where the price rallied 25% in US dollar terms in an environment where rates fell, gold has been much weaker during 2021, down 5% year-to-date with rising rates.
Sectors: Investment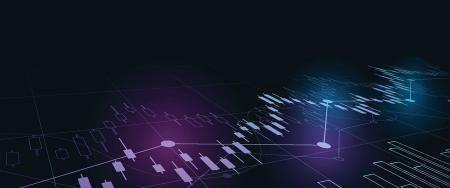 Published:
Gold has been on a generally positive trend for the past few years. However, the onset of the global COVID-19 pandemic has made gold's relevance as a hedge even more apparent and accelerated its price performance. Gold increased by 17% during the first half of 2020, moving up by an additional 10% in July.  
Sectors: Investment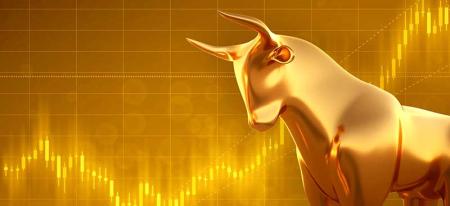 Published:
The COVID pandemic and the ensuing economic lockdowns around the world have slashed global growth forecasts in 2020, but expectations of the speed of the economic recovery are quite varied. We analyse the potential performance of gold across four hypothetical scenarios provided by Oxford Economics.
Sectors: Investment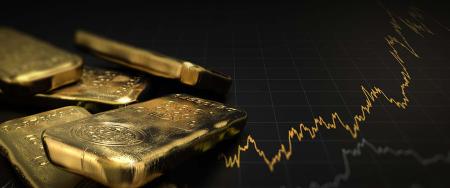 Published:
The benefits of certain portfolio hedges came into clear focus during the 2008-2009 financial crisis and did so again during the subsequent European sovereign debt crisis, the 2018 December stock market pullback and the most recent COVID-19 pandemic.
Sectors: Market insights, Investment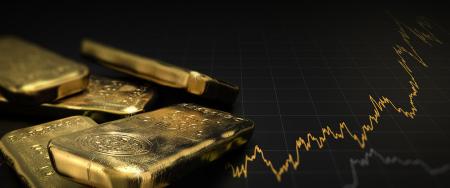 Published:
We believe that the recent volatility in the gold price was driven by massive liquidations across all assets and likely magnified by leveraged positions and rule-based trading.
Sectors: Market insights, Investment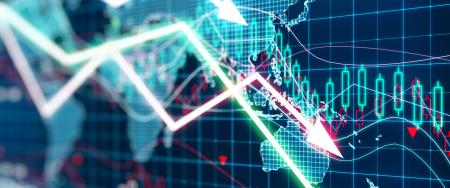 Published:
Re-optimising portfolio structures for lower future expected bond returns suggests investors should consider an additional 1%-1.5% gold exposure in diversified portfolios.
Sectors: Supply, Demand, Investment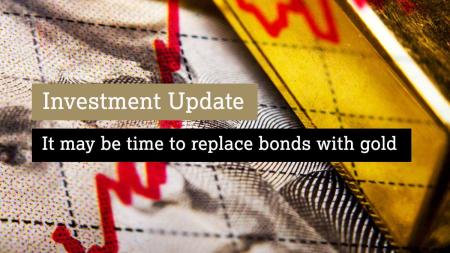 Published:
The upcoming Fed meeting could provide clarity into the intermediate-term price behavior of gold. As uncertainty becomes more prevalent in the future behavior of the Federal Reserve, we examine whether there is any correlation with monetary policy uncertainty/behavior and gold prices.
Sectors: Market insights, Demand, Investment, Central banks/official inst.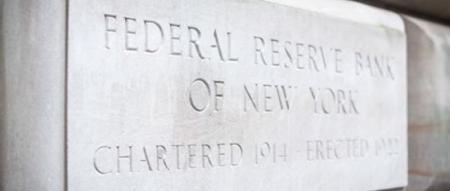 Published:
In Q4 2018, as global stock markets experienced their worst quarter since 2009, cryptocurrencies had a prime opportunity to demonstrate qualities associated with safe havens like gold. However, cryptocurrencies, such as bitcoin, behaved like risky assets and fell while gold rallied.