Published:
Cranfield School of Management and the Corporate Responsibility Initiative at Harvard Kennedy School launched a joint report examining the creation of the Conflict-Free Gold Standard by the World Gold Council.
Sectors: Gold production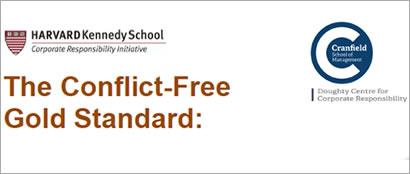 Published:
Representatives from international NGOs, refiners, industry groups and the UK Department for International Development (DFID) all describe the Standard as a major step forward in providing trust and transparency in the gold supply chain. 
Sectors: Supply, Gold production

Published:
The Australian Centre for Corporate Social Responsibility convened a group of stakeholders from business, NGOs, academia and government to discuss the World Gold Council's (WGC) development of standards for 'conflict free' gold production . This was the seventh and final stakeholder consultative…
Sectors: Supply, Gold production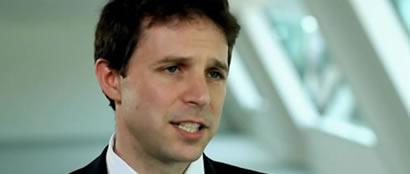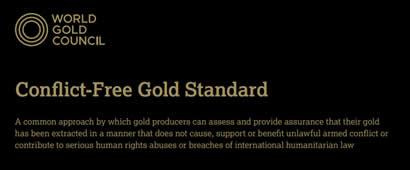 Published:
Following consultations in New York, London and Johannesburg, the World Gold Council (WGC) convened a consultative roundtable on the Conflict-Free Gold Standards in Lima, Peru, which was hosted by the Institute for Democracy and Human Rights of the Pontificia Universidad Católica del Perú. The roundtable comprised twenty-six constituents from Peru's gold industry, civil society and national government.
Sectors: Supply
Published:
The draft Assurance Guidance (formally known as Assurance Framework) sets out guidance to assurance providers who will be engaged to provide assurance on a company's reporting in accordance with the World Gold Council's Conflict-Free Gold Standard (Standard) which was published on 29 March 2012…
Sectors: Supply, Gold production