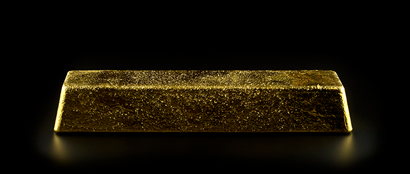 Published:
With an annual demand of approximately 800-900 tonnes, the size of the Indian gold market is second only to that of China. Despite its significant size and important global position, the Indian gold market is unable to realise its potential due to multiple challenges.
Sectors: Demand, Investment


Published:
China has gone through remarkable change in the past 30 years. Within one generation, the shape of our economy has altered beyond all recognition: agriculture's share of output has fallen and the service sector has become an important driver of growth.
Sectors: Market insights, Demand, Jewellery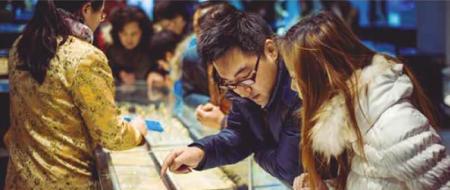 Published:
Gold coins are intrinsic to gold demand, not just in India, but across the world. In most countries that have an affinity with gold however, that relationship is symbolised by a sovereign gold coin.
Sectors: Investment

Published:
India has an ambivalent relationship with gold. For consumers, gold is a prized asset, cherished as both an adornment and an investment. For the government, gold is a major contributor to the current account deficit, a challenge that needs to be addressed.
Sectors: Market insights, Investment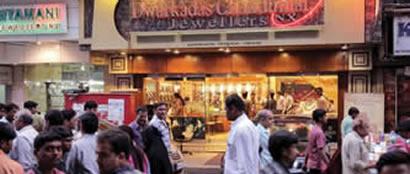 Published:
The World Gold Council has announced it is convening a gold industry forum to explore reform of the London Gold Fix. The first meeting will be held on the 7th July in London.
Sectors: Investment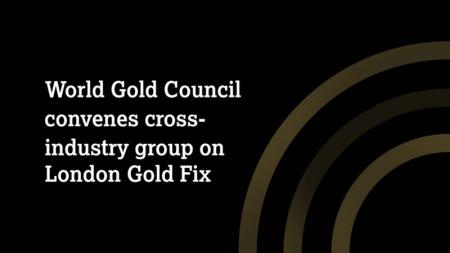 Published:
This report looks at the future of the gold market in India. It puts in context the market for gold, and examines the strategic outlook for the Indian economy and gold demand over the next decade. There is short discourse on the mythological and cultural significance of gold in India as well as detailed econometric analysis of Indian gold demand from 1980 to 2009.
Sectors: Recycling, Demand, Jewellery, Investment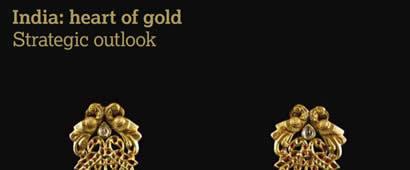 Published:
This report is the first of a new series on the Indian gold market; it provides an analysis of the history, recent developments, and the revival of Indian gold demand during 2010. It details Indian jewellery consumption, investment demand, decorative and industrial demand, gold imports, seasonality and monsoon rains, central bank activity, and recycled gold supply.
Sectors: Recycling, Demand, Jewellery, Investment