Published:
Gold is a highly liquid yet scarce asset, and it is no one's liability. It is bought as a luxury good as much as an investment. As such, gold can play four fundamental roles in a portfolio.
Sectors: Investment

Published:
In 2017, investors added gold to their portfolios as incomes increased, uncertainty loomed, and gold's positive price momentum continued. As 2018 begins we explore four key market trends and their implications for gold.
Sectors: Market insights, Demand, Investment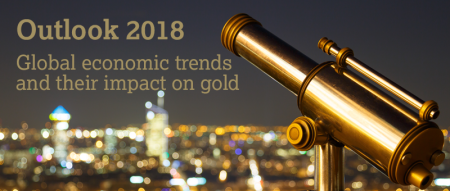 Published:
Welcome to the winter edition of Gold Investor, where leading commentators and market participants discuss new developments for gold and its evolving global role.
Sectors: Market insights, Demand, Investment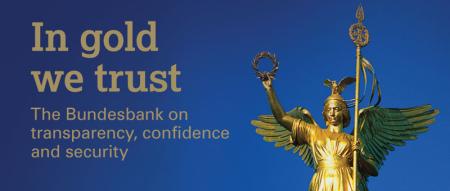 Published:
This report covers key stages in the hallmarking journey in order to ascertain what works best in other jurisdictions and how India can maximise the benefits of mandatory hallmarking. 
Sectors: Market insights, Demand, Jewellery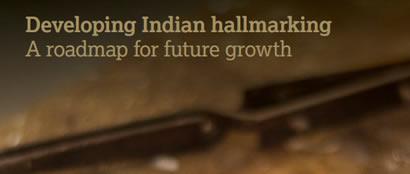 Published:
Changes are afoot in the technology sector. Smartphones are becoming increasingly powerful, electric and self-driving vehicles could revolutionise the automotive industry, and emerging nanotechnology could transform solar energy. All of this could have a positive impact on gold demand.
Sectors: Market insights, Technology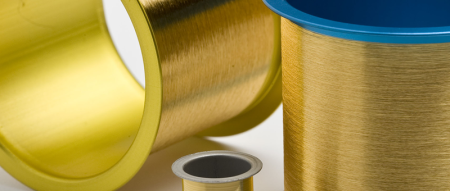 Published:
Cranfield School of Management and the Corporate Responsibility Initiative at Harvard Kennedy School launched a joint report examining the creation of the Conflict-Free Gold Standard by the World Gold Council.
Sectors: Gold production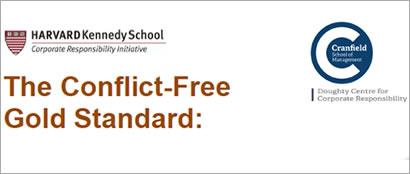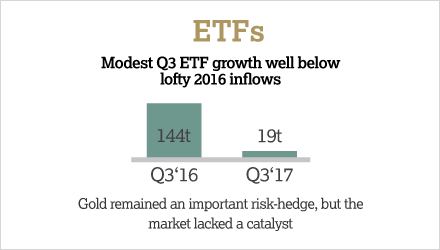 Published:
Germany's gold investment market has boomed in the past 10 years. In the face of successive financial crises and loose monetary policy, German investors turned to gold to protect their wealth.
Sectors: Investment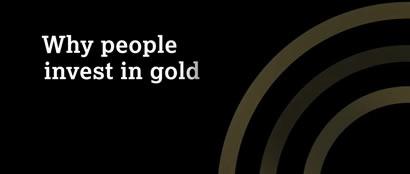 Published:
With an annual demand of approximately 800-900 tonnes, the size of the Indian gold market is second only to that of China. Despite its significant size and important global position, the Indian gold market is unable to realise its potential due to multiple challenges.
Sectors: Demand, Investment