Published:
The benefits of certain portfolio hedges came into clear focus during the 2008-2009 financial crisis and did so again during the subsequent European sovereign debt crisis, the 2018 December stock market pullback and the most recent COVID-19 pandemic.
Sectors: Market insights, Investment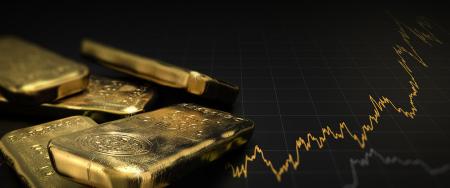 Published:
We believe that the recent volatility in the gold price was driven by massive liquidations across all assets and likely magnified by leveraged positions and rule-based trading.
Sectors: Market insights, Investment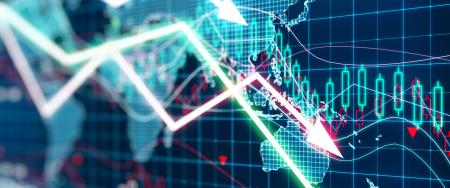 Published:
Our analysis illustrates that adding between 2% and 10% in gold to a hypothetical US pension fund average portfolio over the past decade would have resulted in higher risk-adjusted returns.
Sectors: Investment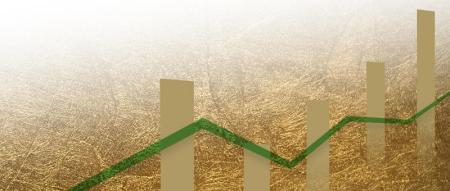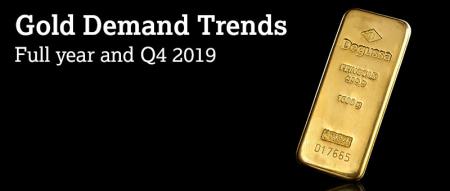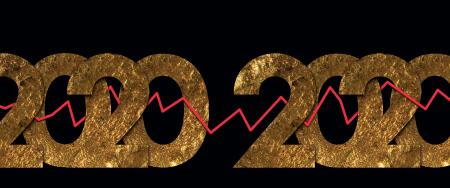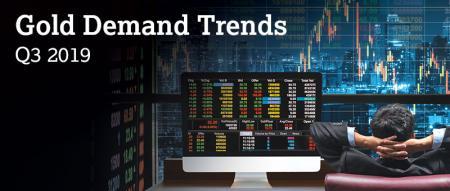 Published:
The World Gold Council and its members recognise that climate change imposes very substantial risks to the global economy and socio-economic development.
Sectors: Gold production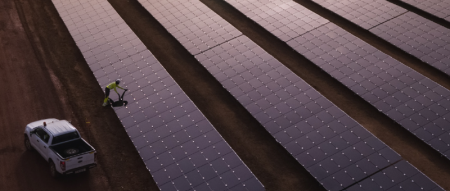 Published:
The US Federal Reserve has cut rates twice in recent months and the market expects more of the same, as economic conditions become increasingly uncertain in the US and across the globe. Gold has already benefited from the shift in sentiment and Harry Tchilinguirian, head of commodity research at BNP Paribas, believes it will continue to do so.
Sectors: Market insights
Published:
In 2018, central banks added more gold to their international reserves than at any time since the end of Bretton Woods nearly 50 years ago. Nineteen central banks reported a meaningful increase in their gold reserves, giving rise to total purchases of 651 tonnes.
Sectors: Central banks/official inst.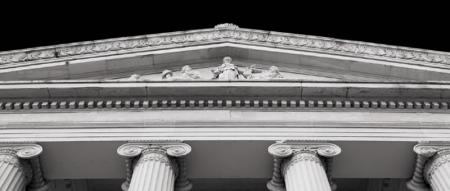 Published:
In part two of this interview, First Eagle's Thomas Kertsos discusses gold's role in detail and assesses the current drivers for performance.
Sectors: Investment