Published:
Gold-backed exchange-traded funds and similar products (gold ETFs) have flourished since their introduction in 2003, attracting both institutional and retail investors across the globe. Recently, gold has become globally accepted as a strategic asset amidst a high-risk and low-rate environment spurring investment demand and the expansion of the gold-ETF market.
Sectors: Investment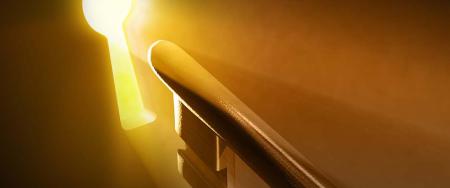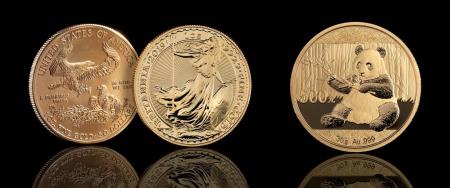 Published:
This report looks at how World Gold Council Members are bringing about positive change across four thematic areas: global partnerships; social inclusion; economic development and responsible energy use and environmental stewardship.
Sectors: Supply, Gold production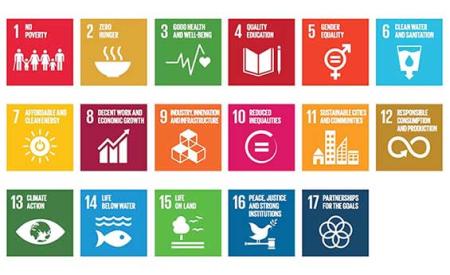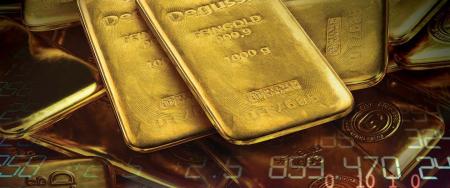 Published:
Gold has been on a generally positive trend for the past few years. However, the onset of the global COVID-19 pandemic has made gold's relevance as a hedge even more apparent and accelerated its price performance. Gold increased by 17% during the first half of 2020, moving up by an additional 10% in July.  
Sectors: Investment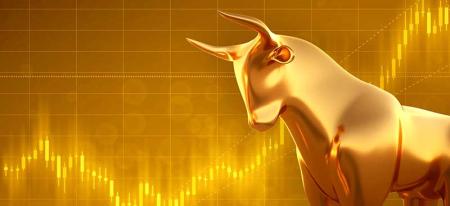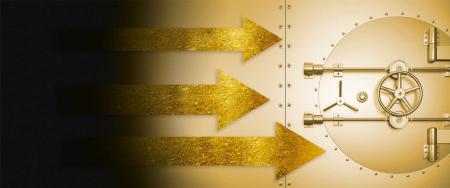 Published:
Our new gold market outlook examines how the combination of high risk, low opportunity cost and positive price momentum looks set to support gold investment and offset weakness in consumption from an economic contraction.
Sectors: Market insights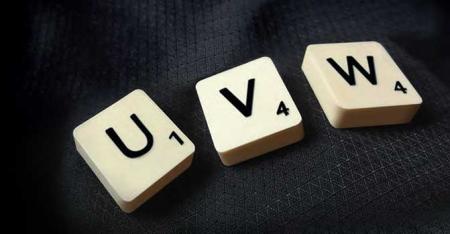 Published:
The gold supply chain is truly global. Gold is mined on every continent except Antarctica, refined into bars and coins in numerous countries, and distributed far and wide. This geographical dispersion not only brings stability to the gold market, it is also necessary to satisfy demand.
Sectors: Supply, Gold production, Recycling
Published:
Gold is a clear complement to stocks, bonds and alternative assets for well-balanced US investor portfolios. As a store of wealth and a multi-faceted  hedge, gold has outperformed many major asset classes while providing robust performance in both rising and falling markets.
Sectors: Investment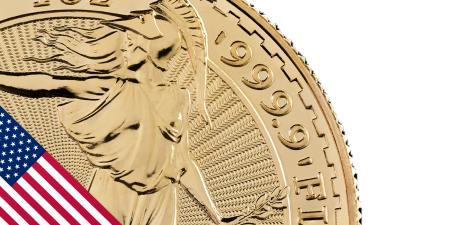 Published:
Gold benefits from diverse sources of demand: as an investment, a reserve asset, a luxury good and a technology component. It is highly liquid, no one's liability, carries no credit risk, and is scarce, historically preserving its value over time.
Sectors: Investment