Published:
We believe that the recent volatility in the gold price was driven by massive liquidations across all assets and likely magnified by leveraged positions and rule-based trading.
Sectors: Market insights, Investment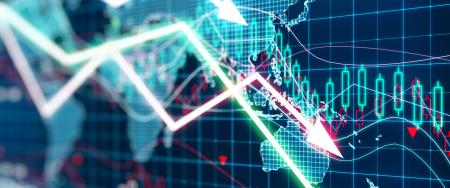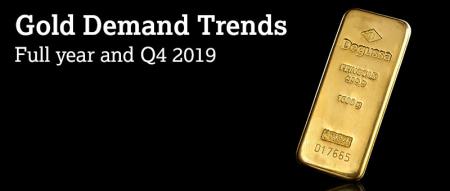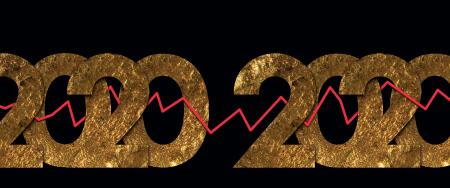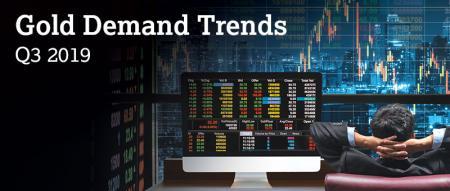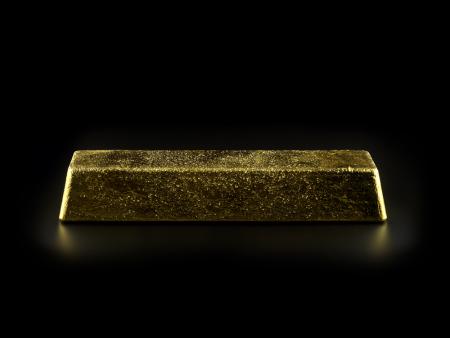 Published:
The World Gold Council and its members recognise that climate change imposes very substantial risks to the global economy and socio-economic development.
Sectors: Gold production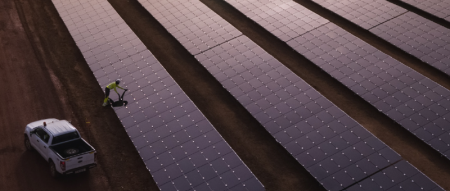 Published:
In 2018, central banks added more gold to their international reserves than at any time since the end of Bretton Woods nearly 50 years ago. Nineteen central banks reported a meaningful increase in their gold reserves, giving rise to total purchases of 651 tonnes.
Sectors: Central banks/official inst.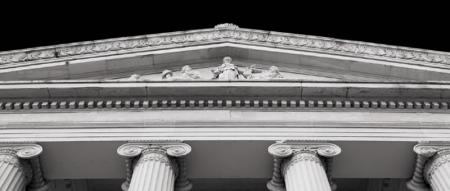 Published:
Why it is under-represented in commodity indices, under-invested and the potential impact on your portfolio
Sectors: Investment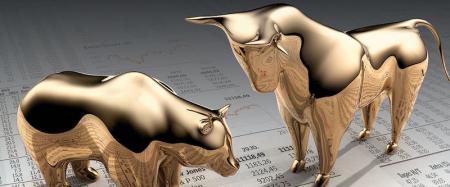 Published:
When Dr Duvvuri Subbarao was Governor of the Reserve Bank of India, the country's gold reserves increased by more than 50%. Now a Distinguished Visiting Fellow at the NUS Business School in Singapore, Dr Subbarao explains why he believes gold has such a significant role to play among central banks, particularly those from emerging markets.
Sectors: Market insights, Investment, Central banks/official inst.
Published:
Many investors buy gold instinctively, as a long-term store of value. Charlie Morris, Head of Multi-Asset at UK investment manager Atlantic House Fund Management, has devised a more conventional way of assessing gold - using a tried and tested model.
Sectors: Investment