Published:
In recent years, buy-and-hold investors such as pension funds, endowments, insurance companies, and sovereign wealth funds (SWFs) have gradually increased their investments in alternative assets to diversify their portfolios and boost returns. 'Alternatives' make up 23% of SWF portfolios and 24% of global pension funds, up from single digits in 2000.
Sectors: Investment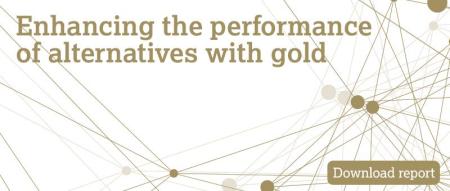 Published:
Natalie Dempster, Managing Director, Central Banks & Public Policy at the World Gold Council in conversation with Will Jackson-Moore, Global Private Equity & Sovereign Investment Fund Leader at PwC on gold and alternative asset classes for Sovereign Wealth Funds.
Sectors: Investment, Central banks/official inst.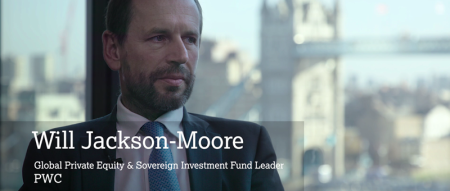 Published:
Some commentators went as far as to claim cryptocurrencies could replace gold. Cryptocurrencies may become an established part of the financial system. But, in our view, gold is very different from cryptocurrencies.
Sectors: Investment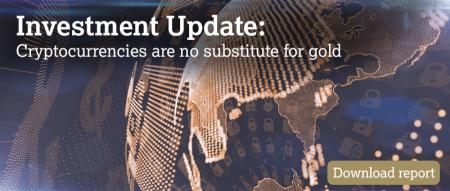 Published:
Gold is a highly liquid yet scarce asset, and it is no one's liability. It is bought as a luxury good as much as an investment. As such, gold can play four fundamental roles in a portfolio.
Sectors: Investment

Published:
In 2017, investors added gold to their portfolios as incomes increased, uncertainty loomed, and gold's positive price momentum continued. As 2018 begins we explore four key market trends and their implications for gold.
Sectors: Market insights, Demand, Investment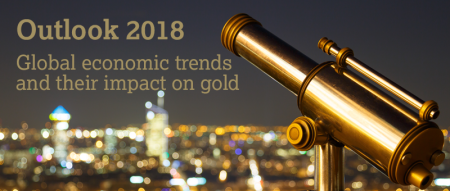 Published:
Welcome to the winter edition of Gold Investor, where leading commentators and market participants discuss new developments for gold and its evolving global role.
Sectors: Market insights, Demand, Investment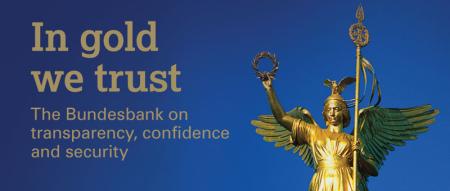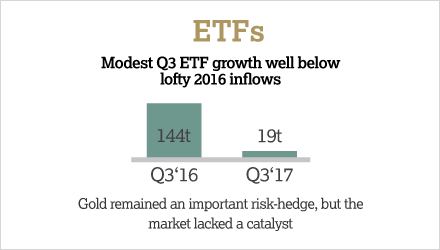 Published:
Germany's gold investment market has boomed in the past 10 years. In the face of successive financial crises and loose monetary policy, German investors turned to gold to protect their wealth.
Sectors: Investment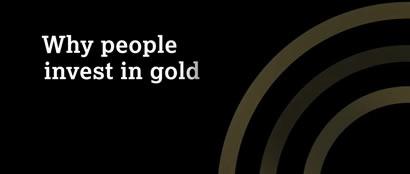 Published:
With an annual demand of approximately 800-900 tonnes, the size of the Indian gold market is second only to that of China. Despite its significant size and important global position, the Indian gold market is unable to realise its potential due to multiple challenges.
Sectors: Demand, Investment