Published:
In 2013 China became the world's largest gold market, accounting for around a third of global gold demand. By the end of 2017, we expect demand to have grown by at least a further 20%. Because of its sheer size and impact on the global gold market, China is really in the spotlight. 
Sectors: Market insights, Supply, Recycling, Demand, Jewellery, Investment, Technology, Central banks/official inst.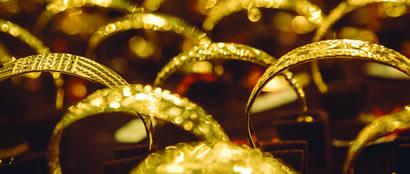 Published:
April 2013 witnessed a significant drop in gold prices, from US$ 1,535.5/oz on Friday 12 to intraday lows of US$ 1,320/oz on Tuesday 16th before stabilising around US$ 1,390/oz. 
Sectors: Market insights, Demand, Jewellery, Investment