Published:
We have entered a new and unprecedented phase in monetary policy. Central banks in Europe and Japan have now implemented Negative Interest Rate Policies (NIRP) to counteract deflationary pressures and, in some cases, currency appreciation.
Sectors: Market insights, Investment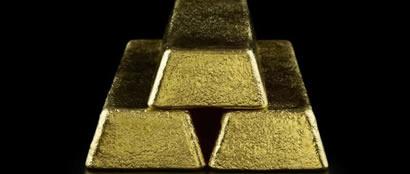 Published:
April 2013 witnessed a significant drop in gold prices, from US$ 1,535.5/oz on Friday 12 to intraday lows of US$ 1,320/oz on Tuesday 16th before stabilising around US$ 1,390/oz. 
Sectors: Market insights, Demand, Jewellery, Investment