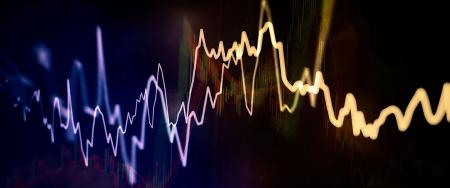 Published:
Primarily driven by the COVID-19 pandemic and its far-reaching impacts, China's gold demand in 2020 declined by 27% compared to 2019, the lowest recorded demand in a decade.
Sectors: Market insights, Demand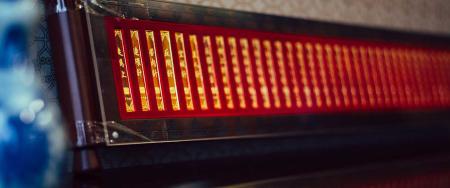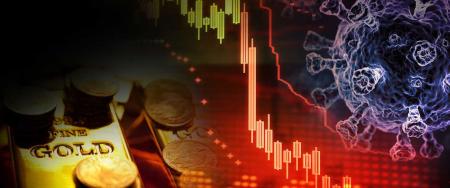 Published:
2020 has been a memorable year for China's economy and its gold market.
Sectors: Market insights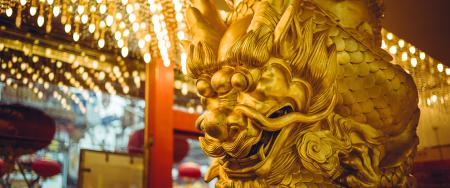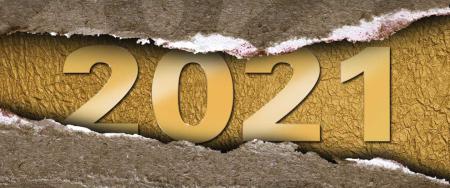 Published:
China's physical gold investment market has come a long way since its liberalisation in 2004. Primarily driven by the strong economy, retail physical gold investment demand in mainland China has surged by nearly 17 times in the past 16 years, accounting for nearly one third of the world's total annual bar and coin demand in 2019.
Sectors: Market insights, Investment, Central banks/official inst.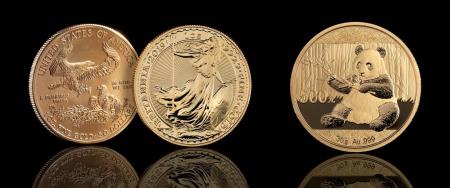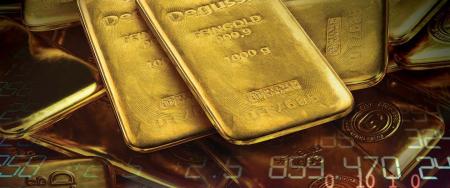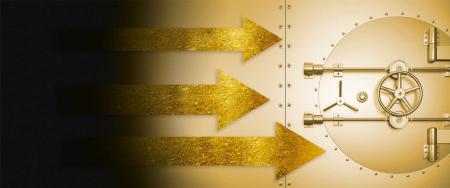 Published:
Our new gold market outlook examines how the combination of high risk, low opportunity cost and positive price momentum looks set to support gold investment and offset weakness in consumption from an economic contraction.
Sectors: Market insights