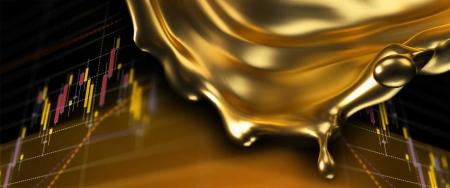 Published:
Climate change is both a physical reality and a rapidly growing systemic and existential risk that all aspects of society are currently learning to address. It is now widely understood that greenhouse gas (GHG) emissions must therefore decrease very rapidly – ultimately, to 'Net Zero' – if we are to avoid potentially catastrophic consequences. The process of decarbonising the economy is such an urgent priority that it is currently reshaping nearly all policy, business, and investment decisions.
Sectors: Supply, Demand, Investment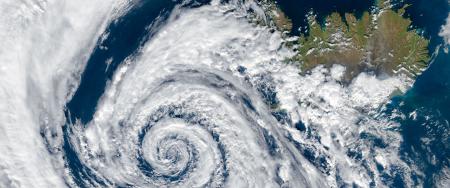 Published:
A better gold valuation tool for investors
We launched QaurumSM almost two years ago in response to a vocal need for more robust and accessible gold valuation analytics. While these exist in abundance for other asset classes, gold investors have historically had to settle for something more cursory or incomplete.
Sectors: Supply, Demand, Investment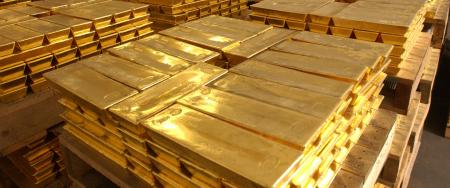 Published:
Inflation, falling yields and the US dollar pushed gold higher
Marking a turnaround from the first three months of the year, gold rebounded 4.5% in April to finish the month at US$1,768/oz - its highest monthly closing level since January and its first positive monthly return since December 2020.
Sectors: Market insights, Demand, Jewellery, Investment, Technology, Central banks/official inst.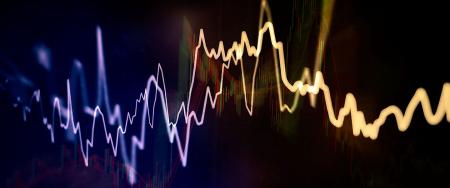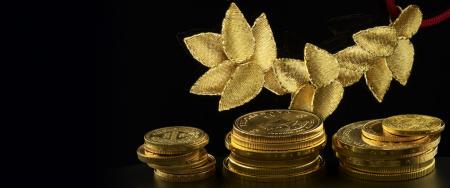 Published:
Gold has been at the heart of central banking for centuries. Once an official currency, it has become a cornerstone of modern reserve management. Emerging market central banks have been particularly active purchasers in recent years,  and have occasionally acquired gold from local artisanal and small-scale producers. 
Sectors: Supply, Gold production, Demand, Investment