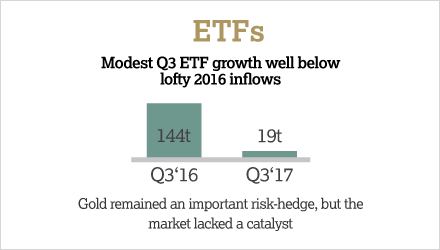 Published:
Welcome to the autumn edition of Gold Investor, where leading commentators and market participants discuss new developments for gold and its evolving global role.
Sectors: Market insights, Demand, Investment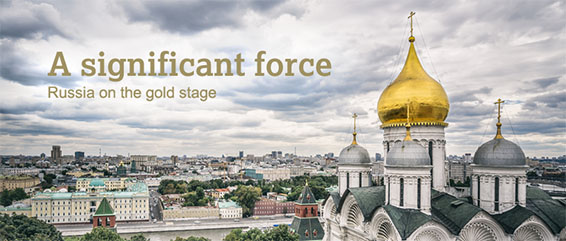 Published:
China has gone through remarkable change in the past 30 years. Within one generation, the shape of our economy has altered beyond all recognition: agriculture's share of output has fallen and the service sector has become an important driver of growth.
Sectors: Market insights, Demand, Jewellery