Published:
In this edition, Mervyn King, Governor of the Bank of England from 2003 to 2013, discusses global economic prospects, the limits of monetary policy and the role of gold in a world dominated by 'radical uncertainty.'
Sectors: Investment, Central banks/official inst.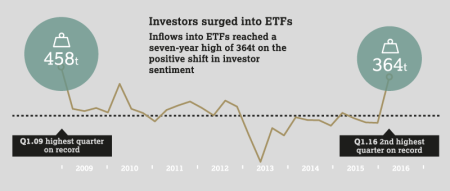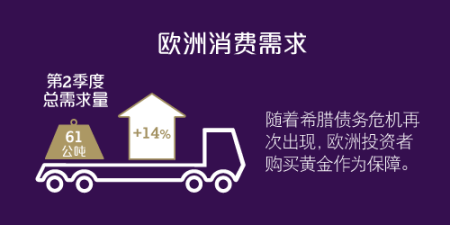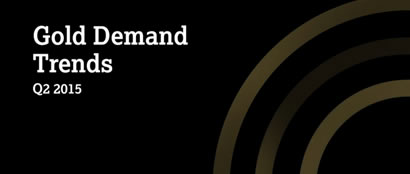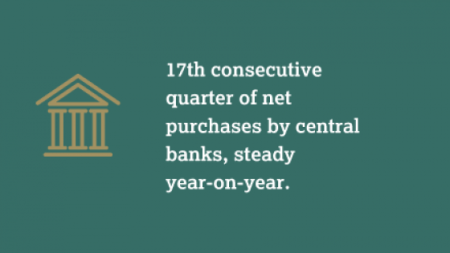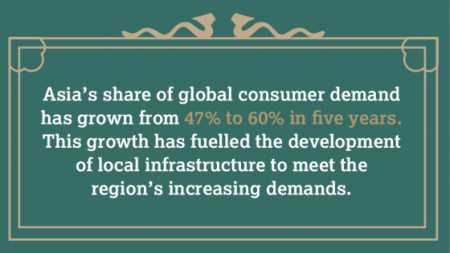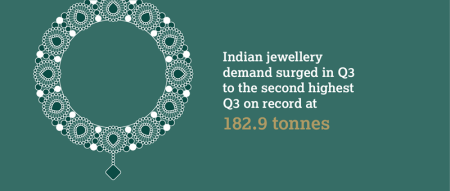 Published:
Gold demand of 964t in the second quarter was, unsurprisingly, lower when compared with the exceptional upsurge in demand in Q2 2013. Jewellery demand weakened year-on-year, but the broad, 5-year uptrend remains intact. 
Sectors: Supply, Recycling, Demand, Jewellery, Investment, Technology, Central banks/official inst.

Published:
After an exceptional 2013, gold demand made a robust start to 2014 - virtually unchanged year-on-year at 1,074.5 tonnes. Jewellery demand gained moderately, largely due to the environment of lower gold prices compared with Q1 2013 and seasonal factors in many markets. Divergence was seen within the investment space: net ETFs flows were zero, compared with 177t of outflows in Q1 2013, while bar and coin investment unsurprisingly fell far below the record Q1 levels of demand seen a year ago. Central banks continued to purchase gold for its diversification and risk management properties.
Sectors: Supply, Demand, Investment, Jewellery, Central banks/official inst., Technology, Recycling