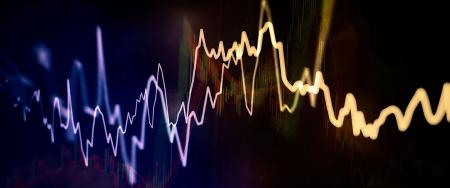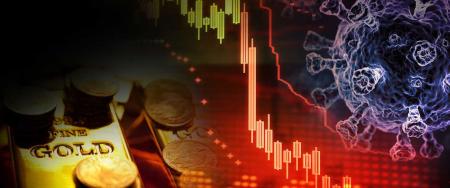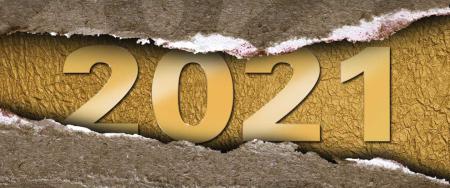 Published:
China's physical gold investment market has come a long way since its liberalisation in 2004. Primarily driven by the strong economy, retail physical gold investment demand in mainland China has surged by nearly 17 times in the past 16 years, accounting for nearly one third of the world's total annual bar and coin demand in 2019.
Sectors: Market insights, Investment, Central banks/official inst.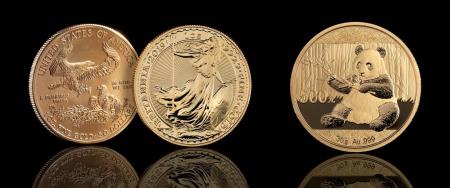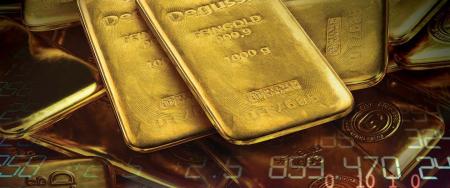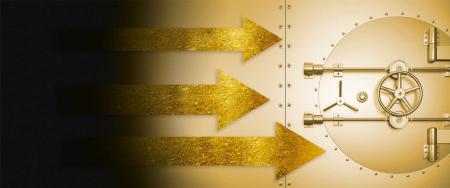 Published:
Central bank reserves are typically constructed according to three guiding principles: safety, liquidity and return. The Covid-19 pandemic has reinforced the significance of these principles and, by extension, the importance of smart and sustainable reserve management. 
Sectors: Central banks/official inst.