Published:
Terry Heymann, Director of Responsible Gold for the World Gold Council, explains how, when mined responsibly, the commercial production of gold can bring economic benefits to developing countries and play an important role in global healthcare and technological advancement.
Sectors: Supply

Published:
Gold's role in this important and cost effective medical technology is explained in a new video, 'Gold for health', released to mark World Malaria Day on April 25
Sectors: Supply, Gold production, Technology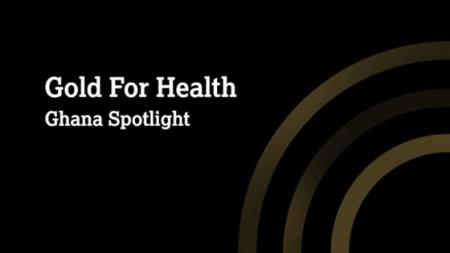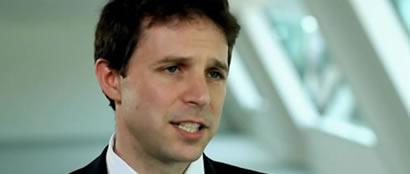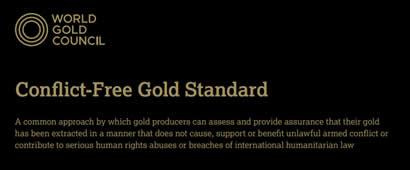 Published:
Professional gold mining in the 21st century is a large scale, modern industry, using advanced, clean and safe technologies. This is the story of how one of the world's most important metals is produced.
Sectors: Supply, Gold production