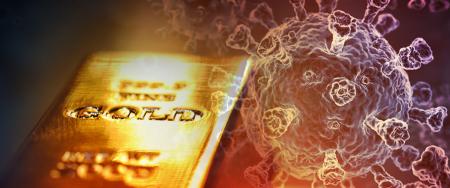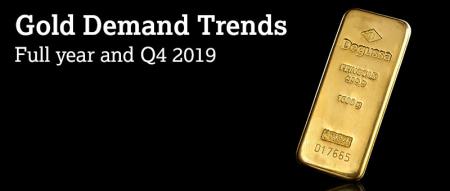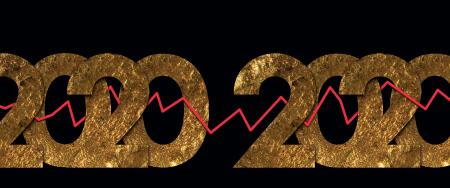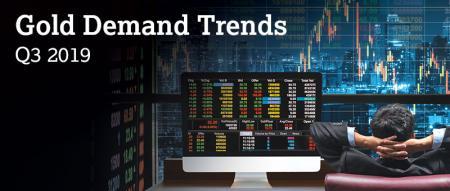 Published:
The World Gold Council and its members recognise that climate change imposes very substantial risks to the global economy and socio-economic development.
Sectors: Gold production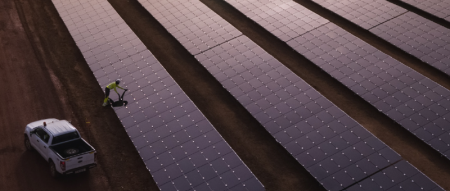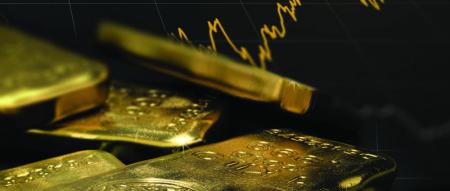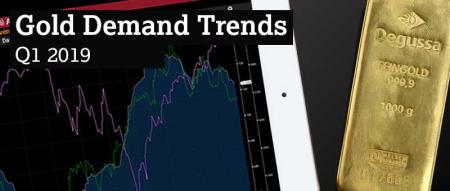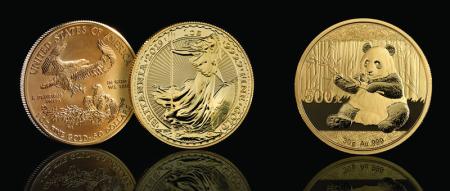 Published:
Gold demand in 2018 reached 4,345.1t, up from 4,159.9t in 2017. This was exactly in line with five-year average demand of 4,347.5t.
Sectors: Market insights, Supply, Gold production, Recycling, Demand, Jewellery, Investment, Technology, Central banks/official inst.