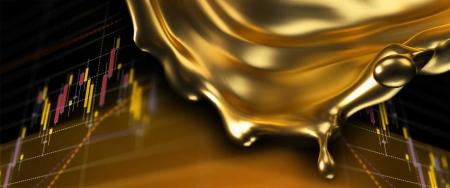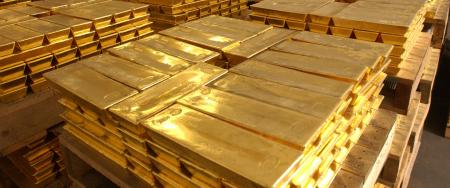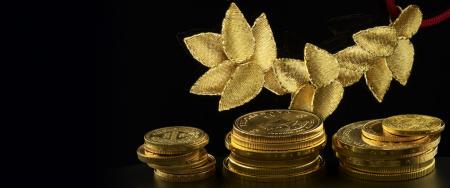 Published:
Gold has been at the heart of central banking for centuries. Once an official currency, it has become a cornerstone of modern reserve management. Emerging market central banks have been particularly active purchasers in recent years,  and have occasionally acquired gold from local artisanal and small-scale producers. 
Sectors: Supply, Gold production, Demand, Investment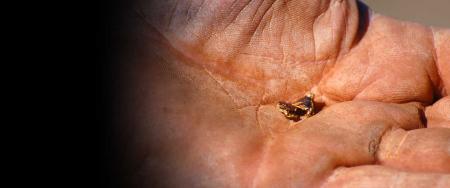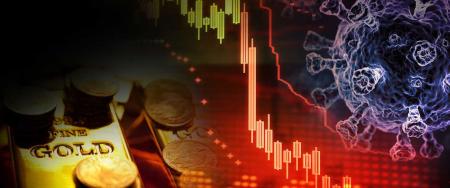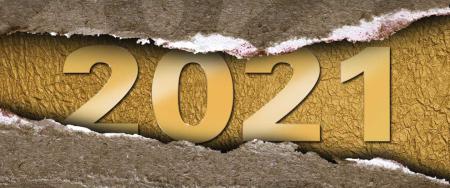 Published:
'Gold and Climate Change: The Energy Transition' looks at gold mining's energy transition and climate impacts over the next decade. This should provide investors and industry stakeholders with greater clarity around gold's greenhouse gas emissions profile, the opportunities for the gold sector to decarbonise, and its potential pathway to net-zero, in line with Paris Agreement targets.
Sectors: Supply, Gold production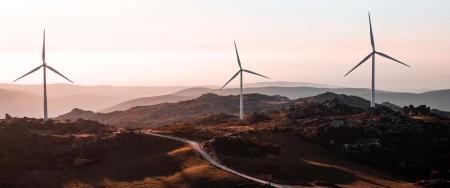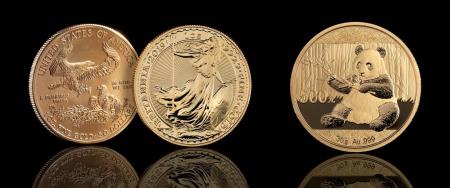 Published:
This report looks at how World Gold Council Members are bringing about positive change across four thematic areas: global partnerships; social inclusion; economic development and responsible energy use and environmental stewardship.
Sectors: Supply, Gold production