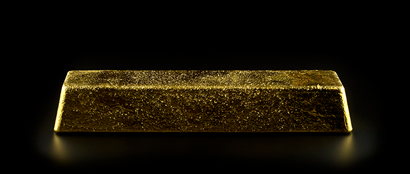 Published:
Gold rose by more than 4% in the first few months of 2018, only to finish June down by the same amount. Gold's price momentum and investor positioning in derivatives markets accelerated this descent, but we believe that there may be reasons to be optimistic. Key macroeconomic trends developing in the second half of 2018 may spur investor demand and opportunistic buying.
Sectors: Market insights, Demand, Investment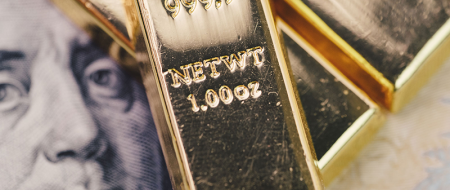 Published:
Over the past decade, the technology sector has accounted for more than 380 tonnes of gold demand annually, a significant figure in itself and almost 13% ahead of central bank net purchases during the same period. This edition of Gold Investor focuses on technology, analysing gold's current use and future potential across a range of applications.
Sectors: Market insights, Supply, Demand, Technology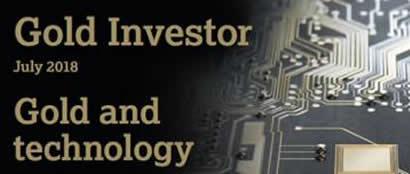 Published:
The 2005-2013 boom in Chinese gold jewellery demand was followed by a fallow few years, which saw demand shrink by one third. But there are green shoots of recovery emerging.
Sectors: Market insights, Jewellery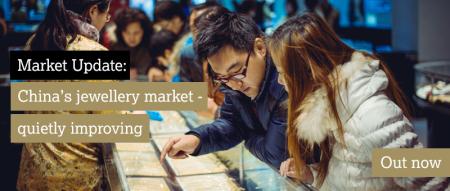 Published:
Gold 2048 brings together industry-leading experts from across the globe to analyse how the gold market is set to evolve in the next 30 years with key insights from authors such as George Magnus, senior economist; Rick Lacaille, Global Chief Investment Officer of State Street Global Advisors; and Michelle Ash, Chief Innovation Officer at Barrick Gold.
Sectors: Market insights, Supply, Gold production, Recycling, Demand, Jewellery, Investment, Technology, Central banks/official inst.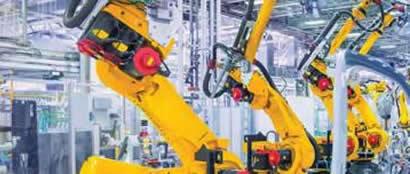 Published:
Over the long run, economic growth is a key driver of gold demand, especially in emerging market countries where there is high affinity for gold as jewellery and investment. At the same time, gold tends to perform well in period of crisis.
Sectors: Market insights, Investment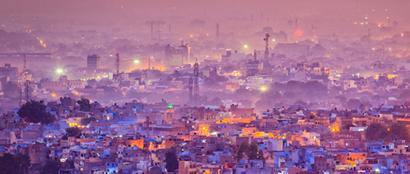 Published:
Formal, large-scale gold mining is complex and geographically diverse. Our gold mine production primer explains the life-cycle of a gold mine and the ways in which responsible gold mining can have a significant positive economic impact.
Sectors: Market insights, Supply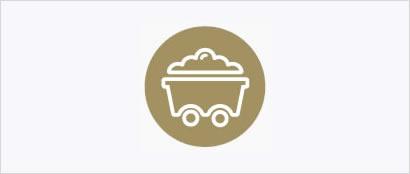 Published:
Since their introduction in 2003, gold-backed exchange-traded funds (ETFs) have transformed the gold investment market. Read our Gold-backed ETF primer for an overview of the history, features and benefits of gold-backed ETFs.
Sectors: Market insights, Investment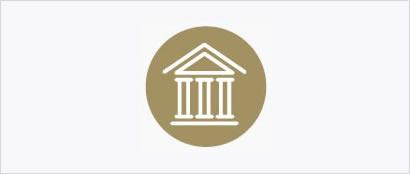 Published:
Recycled gold – old gold sold for cash – is a vital part of the market. Our recycled gold primer explains the factors that affect recycling and considers the differences between jewellery and industrial recycling.
Sectors: Market insights, Recycling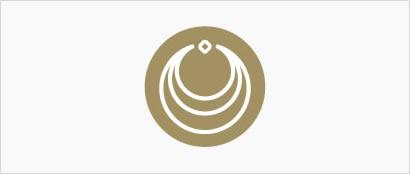 Published:
Price discovery is crucial for any market, and the gold market is no exception. Our gold prices primer gives a comprehensive overview of the LBMA Gold price – an important global benchmark – and looks at the mechanisms determining the local gold price in China and India, the two largest consumer gold markets.
Sectors: Market insights, Investment