Published:
India has an ambivalent relationship with gold. For consumers, gold is a prized asset, cherished as both an adornment and an investment. For the government, gold is a major contributor to the current account deficit, a challenge that needs to be addressed.
Sectors: Market insights, Investment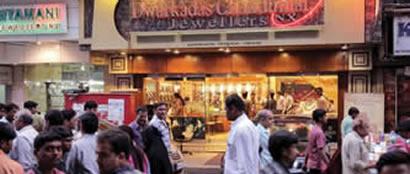 Published:
April 2013 witnessed a significant drop in gold prices, from US$ 1,535.5/oz on Friday 12 to intraday lows of US$ 1,320/oz on Tuesday 16th before stabilising around US$ 1,390/oz. 
Sectors: Market insights, Demand, Jewellery, Investment