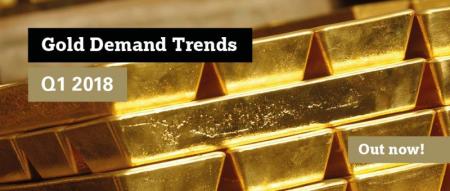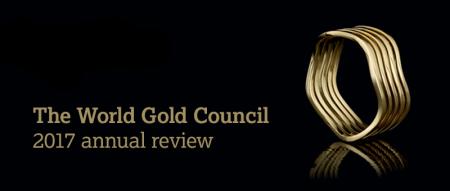 Published:
Gold demand rallied in the closing months of 2017, gaining 6% year-on-year (y-o-y) to 1,095.8 tonnes (t) in Q4. But it was too little, too late: full year demand fell by 7% to 4,071.7t. 
Sectors: Supply, Gold production, Recycling, Demand, Jewellery, Investment, Technology, Central banks/official inst.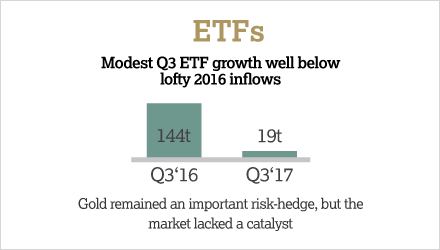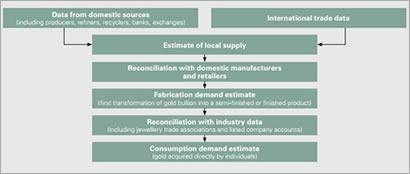 Published:
The global gold bar and coin market has boomed in the past 10 years. Several factors have underpinned this growth, perhaps the most important being that successive financial crises have tested investors' faith in governments, banks, monetary policies and fiat currencies around the world.
Sectors: Supply, Investment