已发布:
Following a remarkable performance year-to-date, the gold price fell by over 3% on 4 October, taking it below US$1,300/oz for the first time since the Brexit announcement in June 2016.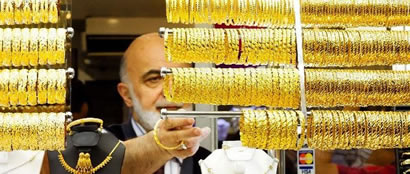 已发布:
The gold price breached US$1,360/oz for a second time in 2016, as investors are starting to lose confidence in the effectiveness of unconventional monetary policies.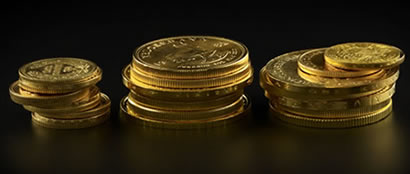 已发布:
In this edition, Mervyn King, Governor of the Bank of England from 2003 to 2013, discusses global economic prospects, the limits of monetary policy and the role of gold in a world dominated by 'radical uncertainty.'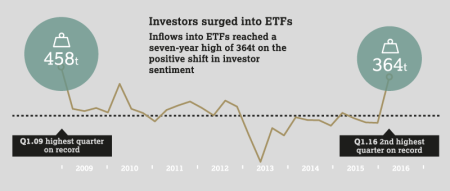 已发布:
The gold price staged a spectacular rally in the first quarter of this year, rising by 17% in US dollar terms. This was its best performance in almost three decades, significantly outperforming other major stock, bond and commodity indices.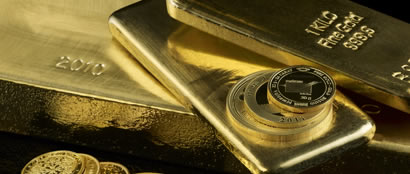 已发布:
We have entered a new and unprecedented phase in monetary policy. Central banks in Europe and Japan have now implemented Negative Interest Rate Policies (NIRP) to counteract deflationary pressures and, in some cases, currency appreciation.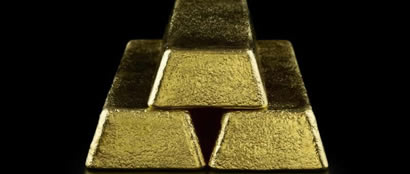 已发布:
Alistair Hewitt, Head of Market Intelligence and Krishan Gopaul discuss the findings of the World Gold Council's Q3 2015 Gold Demand Trends report.
行业: Jewellery, Investment, Technology