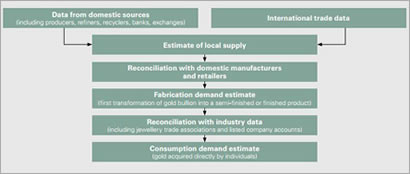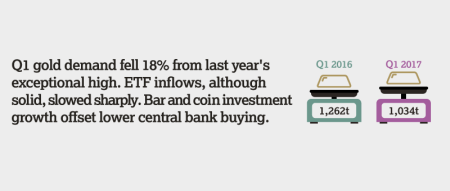 已发布:
A barrage of policy initiatives aimed at purging India of black money and instilling greater transparency rocked India's economy last year, including its gold market. The most dramatic was the radical decision to demonetise over 15 trillion rupees, around US$220bn. 
行业: Market insights, Demand, Jewellery, Investment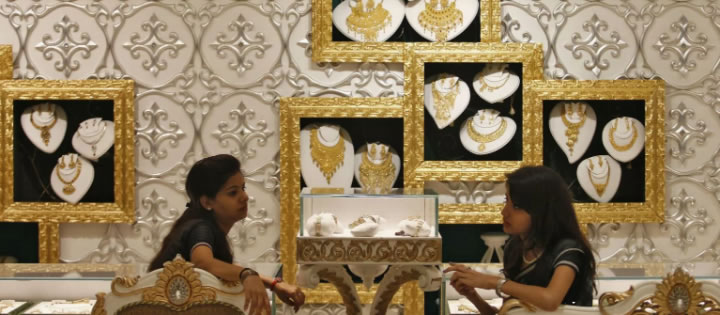 已发布:
China has gone through remarkable change in the past 30 years. Within one generation, the shape of our economy has altered beyond all recognition: agriculture's share of output has fallen and the service sector has become an important driver of growth.
行业: Market insights, Demand, Jewellery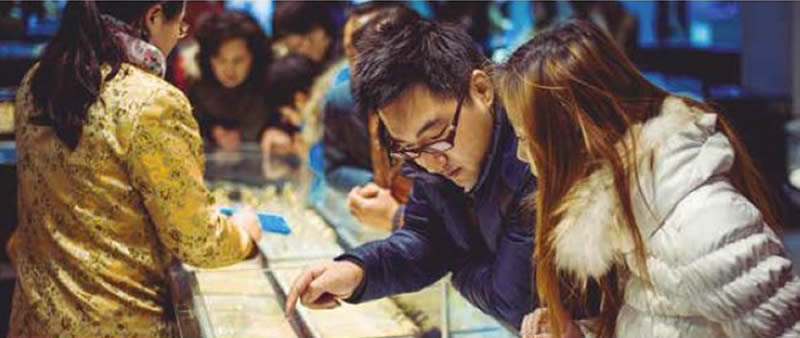 已发布:
Following a remarkable performance year-to-date, the gold price fell by over 3% on 4 October, taking it below US$1,300/oz for the first time since the Brexit announcement in June 2016.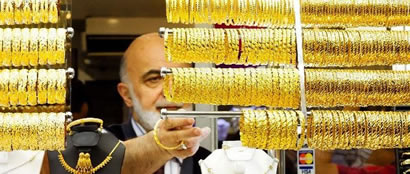 已发布:
A Rio 2016 gold medal will be worth approximately US$600. The medals made for the 2016 games have been produced by the Brazilian Mint, and are said to represent symbols of sustainability and accessibility, as well as sporting excellence.
行业: Jewellery, Investment, Technology