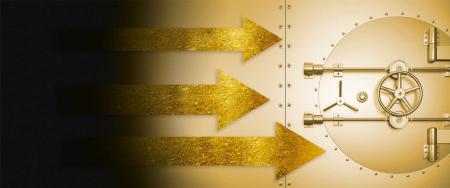 已发布:
Central bank reserves are typically constructed according to three guiding principles: safety, liquidity and return. The Covid-19 pandemic has reinforced the significance of these principles and, by extension, the importance of smart and sustainable reserve management.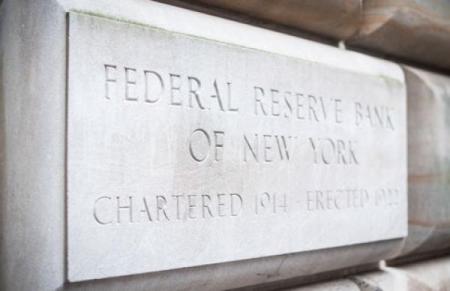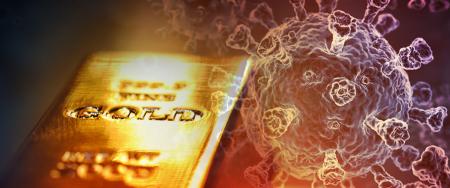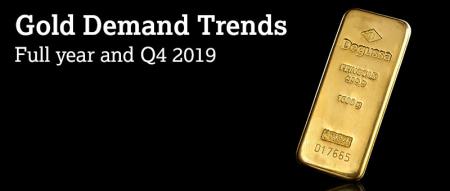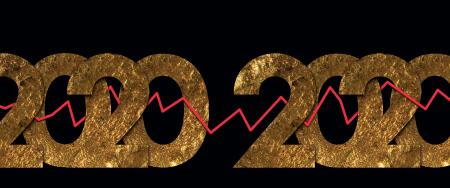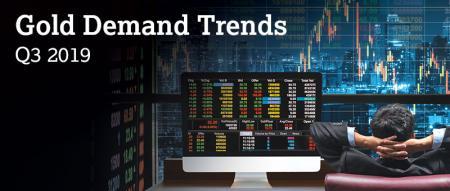 已发布:
In 2018, central banks added more gold to their international reserves than at any time since the end of Bretton Woods nearly 50 years ago. Nineteen central banks reported a meaningful increase in their gold reserves, giving rise to total purchases of 651 tonnes.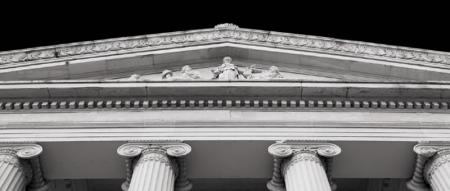 已发布:
When Dr Duvvuri Subbarao was Governor of the Reserve Bank of India, the country's gold reserves increased by more than 50%. Now a Distinguished Visiting Fellow at the NUS Business School in Singapore, Dr Subbarao explains why he believes gold has such a significant role to play among central banks, particularly those from emerging markets.
行业: Market insights, Investment, Central banks/official inst.
已发布:
Central banks bought more gold in 2018 than at any time since the early 1970s – and the trend has continued this year. Isabelle Strauss-Kahn, Member of the Advisory Board of the World Gold Council, former Director of Market Operations at the Banque de France and former Lead Financial Officer at the World Bank, explains why.