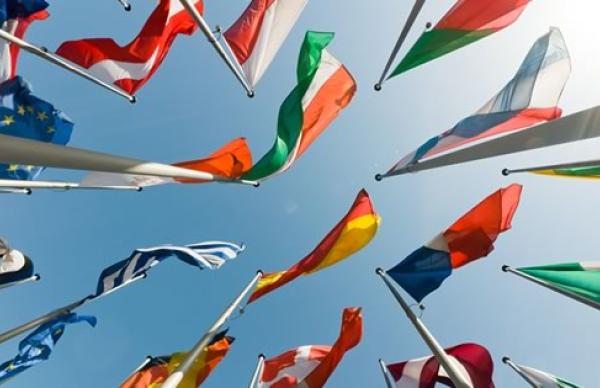 Our comprehensive report examines the unique role that gold can play in helping sovereign wealth funds achieve their investment mandates amidst ongoing political, economic, and market uncertainty. Read more here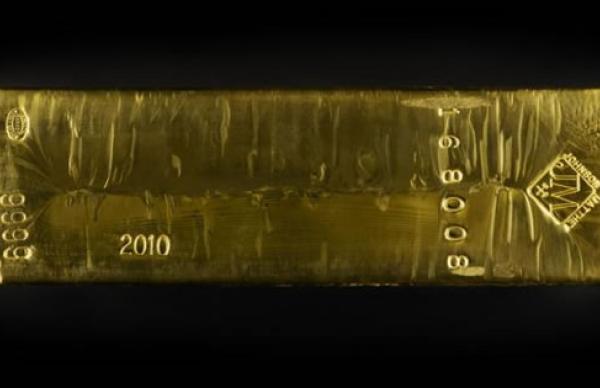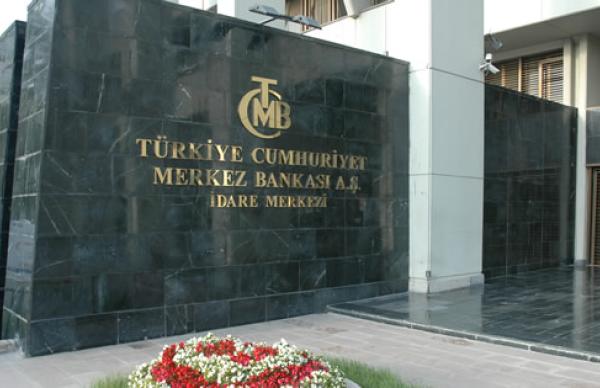 Mr. Erkan Kilimci, Deputy Governor of the Central Bank of the Republic of Turkey, explains the triple benefits that Turkey reaps from its Reserve Option Mechanism, under which banks can use gold as part of their required reserves.
Learn more about the role of gold in reserves and public funds by reading other public institutions' views and experiences.
This discussion paper reviews the different approaches to gold accounting demonstrated by central banks and discusses the elements of a common approach for central banks. Research for this paper included a review of the financial statements of 98 central banks and two international financial institutions that hold gold: BIS and IMF.
Learn more about the World Gold Council's work towards a common central bank accounting framework for monetary gold to improve the consistency and transparency of central bank financial statements with respect to gold.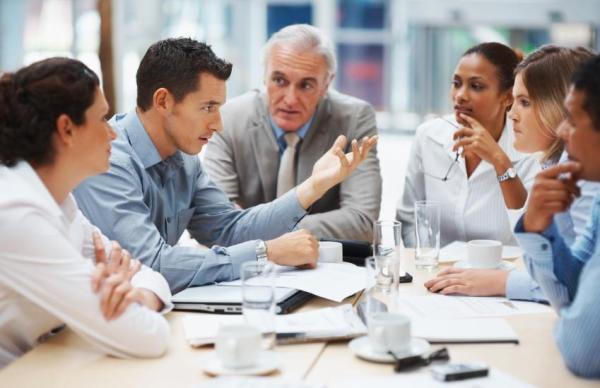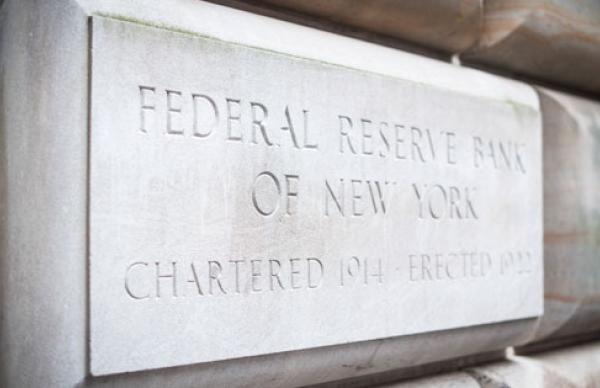 Download the most up to date information available on the official gold holdings of 126 countries in the Official holdings section.