Physically-backed gold exchange traded funds (ETFs), exchange traded commodities (ETCs) and similar funds account for approximately one-third of investment gold demand. These funds were first launched in 2003 and, as of March 2016, they collectively hold 2,300 tonnes of physical gold on behalf of investors around the world.
Gold-backed ETFs and similar funds allow investors to generally track the price of gold, giving them access to the properties and security of owning physical gold without the need to arrange for storage and insurance separately. These gold backed funds seek to combine the flexibility and ease of stock-market trading with the benefits of physical gold ownership.
Exchange-traded gold-backed funds are regulated financial products, with each share corresponding to a specific amount of gold and a share price that generally reflects the underlying gold price, less expenses. Unlike gold derivative instruments, most of these funds are fully backed by physical gold. Generally, only authorised broker-dealers can exchange shares for physical gold. Some funds allow the exchange of shares for physical gold by retail investors, but require additional (often high) fees.  
Investors can purchase shares of gold-backed funds like stocks through a stock exchange, hold them in a custody account for securities and sell them when they wish at a relatively low cost. The most liquid gold-backed ETFs generally have low bid-ask spreads and closely track the spot price of gold.   
Currently, there are approximately 80 exchange-traded gold-backed funds across the world. Collectively, they hold 1,600 tonnes of gold worth approximately US$90 billion.* 
*as of March 2017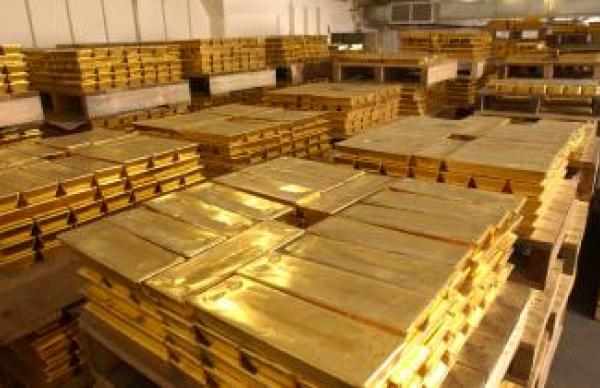 Gold.org does not offer investment advice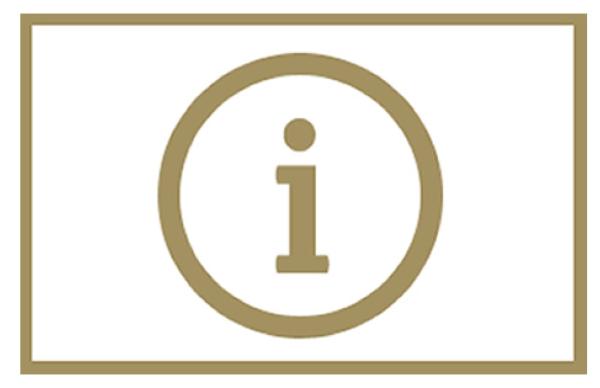 This information is provided solely for general information and educational purposes. It is not, and should not be construed as, an offer to buy or sell, or as a solicitation of an offer to buy or sell. See also 'Terms and conditions'.