The World Gold Council supports the development of gold markets and helps investors understand how investments in gold can help them achieve their investment objectives. We work to expand the options for individual and institutional investors to access the gold market by working with the financial industry to develop and promote new offerings through direct and intermediated channels.
Q3 gold demand 19% lower y-o-y at 892t
Strong growth in global investment demand for gold in Q3 partly offset weakness elsewhere as COVID-19 remained in the driving seat.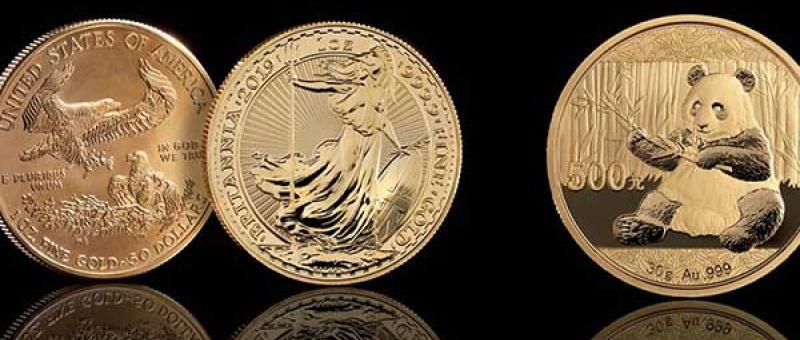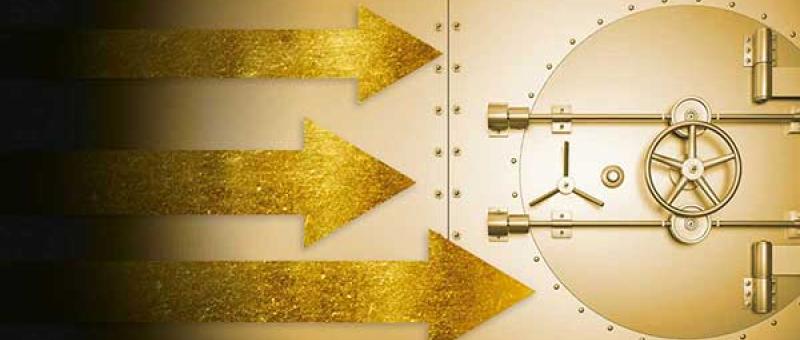 Record inflows into gold-backed ETFs offset weakness in other sectors, with consumer demand hit by the global pandemic.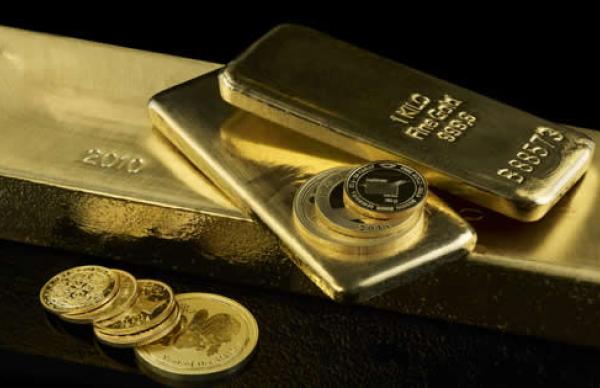 Gold demand was 964.3t in Q3, just 6.2t higher y-o-y. Robust central bank buying and a 13% rise in consumer demand offset large ETF outflows.