For further information, please email us.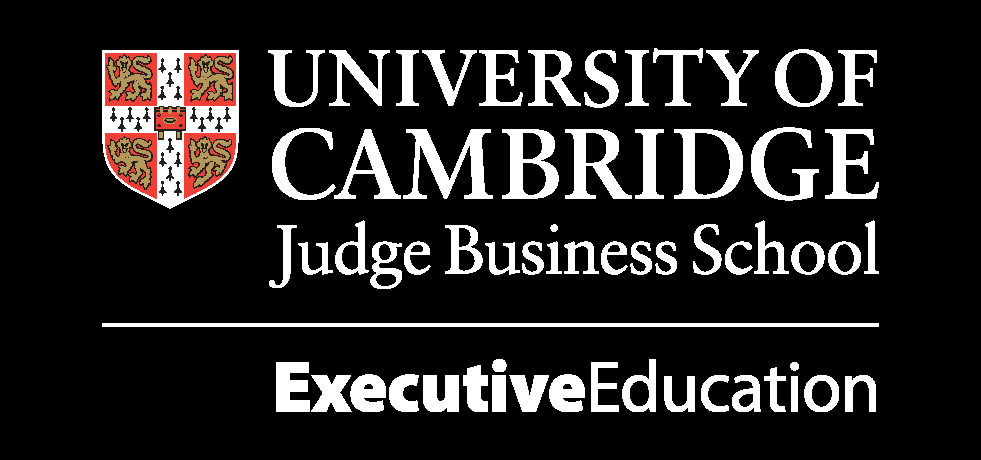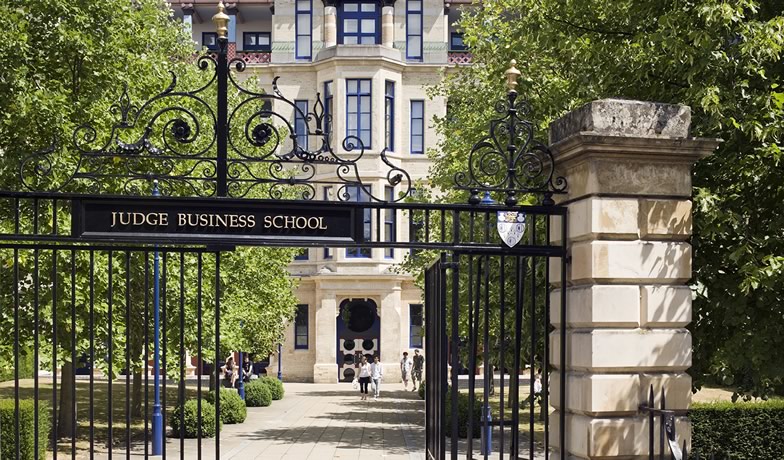 2016 Programme
This year, the University of Cambridge Judge Business School and the World Gold Council hosted the 2016 programme in world famous Cambridge surroundings. The programme included a debate at the Cambridge Union Society, a networking dinner in the idyllic Queen's College and a closing lunch at the UK Parliament in London. 
The Executive Programme in Gold Reserves Management is the World Gold Council's flagship training programme for central bankers and finance ministry officials from around the world. Led by distinguished scholars from Cambridge, experts from the World Gold Council, leading gold industry insiders, and policymakers from both central banks and international institutions, the Executive Programme covered three groups of topics: gold market fundamentals, technical aspects of holding and trading gold, and portfolio management and optimisation. The programme also acts as a global forum for central bankers and ministry officials throughout the world to exchange views and share best practices in gold reserve management.
Speakers included:
Dame Kate Barker, Former Member of the BoE Monetary Policy Committee
Professor Jagit Chadha, Professor of Economics, Keynes College, University of Kent
Dr David Chambers, Reader in Finance, Academic Director of the Newton Centre for Endowment Asset Management (CEAM), Cambridge Judge Business School
Ezechiel Copic, Director of Central Banks & Public Policy, World Gold Council
Natalie Dempster, Managing Director of Central Banks & Public Policy, World Gold Council
Heidi Elmér, Head of Markets Department, Riksbank
Dr Tatiana Fic, Director of Central Banks & Public Policy, World Gold Council
Tim Fogarty, Formerly Federal Reserve Bank of New York
Benoît Gilson, Head of the FX and Gold Desk, Bank for International Settlements
Dawn Holland, Senior Economic Affairs Officer, United Nations
Matthew Keen, Former Director of Precious Metals, Deutsche Bank and Chair of the London Gold Fix
Erkan Kilimci, Vice Governor, Central Bank of Turkey
Michael Kitson, University Senior Lecturer in International Macroeconomics, Cambridge Judge Business School
Sakhila Mirza, General Counsel, London Bullion Market Association
John Nugée, Former Chief Manager of Reserves, Bank of England and Senior Adviser to OMFIF
Brian Penny, Executive Vice President & Chief Financial Officer, New Gold
Marwan Shakarchi, Chairman of MKS (Switzerland) SA
Kenneth Sullivan, Former Senior Financial Expert, International Monetary Fun
Clemens Werner, Market Operations, Bundesbank