Published:
How gold's role in a portfolio differs from cryptos
Sectors: Investment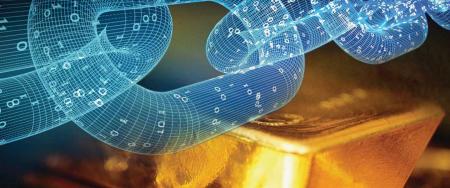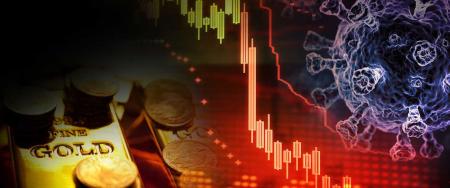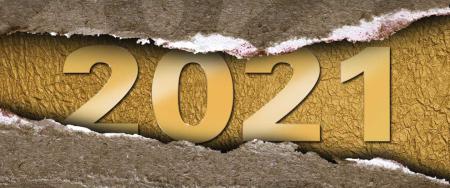 Published:
Gold-backed exchange-traded funds and similar products (gold ETFs) have flourished since their introduction in 2003, attracting both institutional and retail investors across the globe. Recently, gold has become globally accepted as a strategic asset amidst a high-risk and low-rate environment spurring investment demand and the expansion of the gold-ETF market.
Sectors: Investment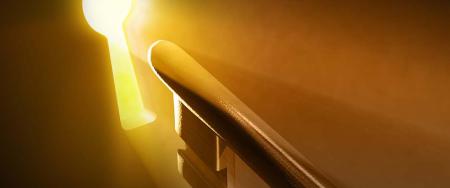 Published:
China's physical gold investment market has come a long way since its liberalisation in 2004. Primarily driven by the strong economy, retail physical gold investment demand in mainland China has surged by nearly 17 times in the past 16 years, accounting for nearly one third of the world's total annual bar and coin demand in 2019.
Sectors: Market insights, Investment, Central banks/official inst.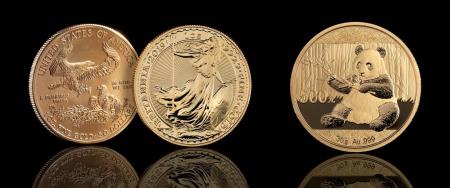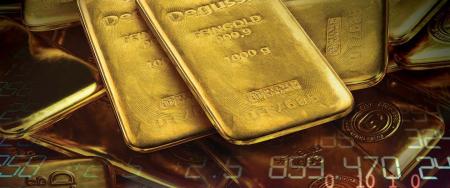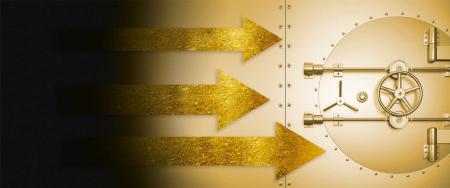 Published:
Gold has been on a generally positive trend for the past few years. However, the onset of the global COVID-19 pandemic has made gold's relevance as a hedge even more apparent and accelerated its price performance. Gold increased by 17% during the first half of 2020, moving up by an additional 10% in July.  
Sectors: Investment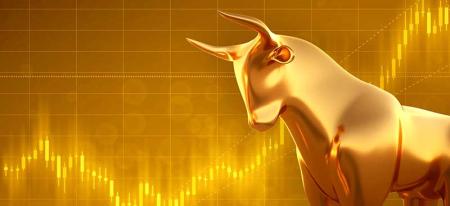 Published:
Gold benefits from diverse sources of demand: as an investment, a reserve asset, a luxury good and a technology component. It is highly liquid, no one's liability, carries no credit risk, and is scarce, historically preserving its value over time.
Sectors: Investment