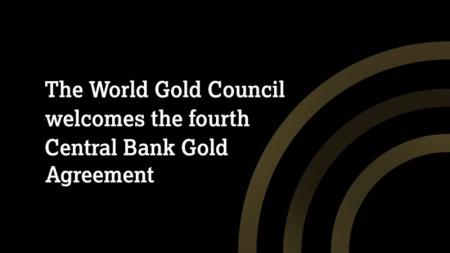 Published:
After an exceptional 2013, gold demand made a robust start to 2014 - virtually unchanged year-on-year at 1,074.5 tonnes. Jewellery demand gained moderately, largely due to the environment of lower gold prices compared with Q1 2013 and seasonal factors in many markets. Divergence was seen within the investment space: net ETFs flows were zero, compared with 177t of outflows in Q1 2013, while bar and coin investment unsurprisingly fell far below the record Q1 levels of demand seen a year ago. Central banks continued to purchase gold for its diversification and risk management properties.
Sectors: Supply, Recycling, Demand, Jewellery, Investment, Technology, Central banks/official inst.

Published:
Gold demand of 3,756.1 tonnes in 2013 was worth US$170.4bn. Consumers generated exceptional levels of demand, with jewellery at its highest since the onset of the financial crisis in 2008 and investment in small bars and coins hitting a record high. This was in contrast to large-scale outflows from ETFs, due to a number tactical western investors liquidating their positions as US economic sentiment improved. Central banks made healthy purchases of 368.6 tonnes, the fourth consecutive year of positive demand. The net result was a 15% decline in overall gold demand from 2012.
Sectors: Supply, Demand, Investment, Jewellery, Central banks/official inst., Technology, Recycling
Published:
A central bank that wishes to buy gold can do so locally, by purchasing domestically-mined or recycled gold. Alternatively, gold bars can be bought directly from a bullion bank in the global over-the-counter, or OTC, market. 
Sectors: Investment, Central banks/official inst.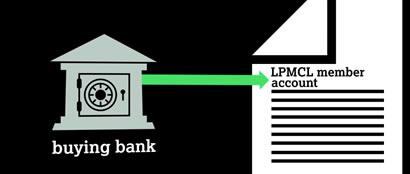 Published:
Italian business leaders (92%) and citizens (85%) overwhelmingly agree that the nation's gold reserves have an important and positive role to play in the country's economic recovery.
Sectors: Investment, Central banks/official inst.
Published:
With a clear winner failing to emerge from the Italian elections in February 2013, the Italian political landscape has subsequently navigated an uncertain and challenging period. As a way forward has begun to emerge, it is clear that the new government faces several competing priorities.
Sectors: Investment, Central banks/official inst.