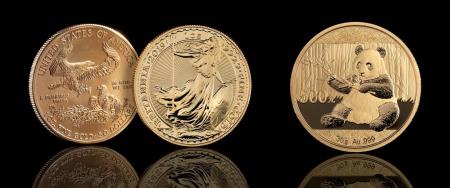 Published:
This report looks at how World Gold Council Members are bringing about positive change across four thematic areas: global partnerships; social inclusion; economic development and responsible energy use and environmental stewardship.
Sectors: Supply, Gold production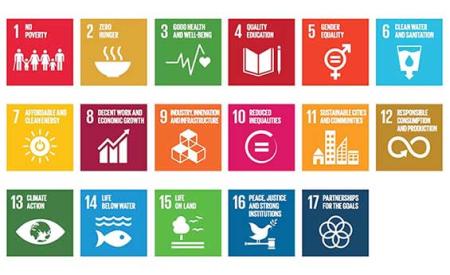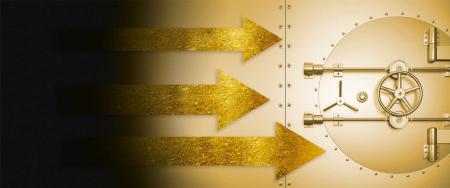 Published:
The gold supply chain is truly global. Gold is mined on every continent except Antarctica, refined into bars and coins in numerous countries, and distributed far and wide. This geographical dispersion not only brings stability to the gold market, it is also necessary to satisfy demand.
Sectors: Supply, Gold production, Recycling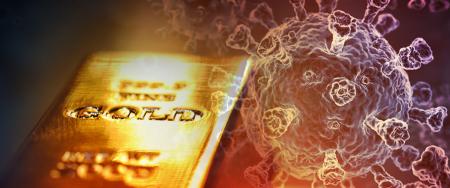 Published:
This primer serves as an introduction to China's gold market. It provides an overview of China's jewellery and investment markets, key drivers of demand and the gold mining industry.
Sectors: Market insights, Supply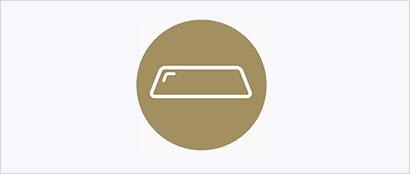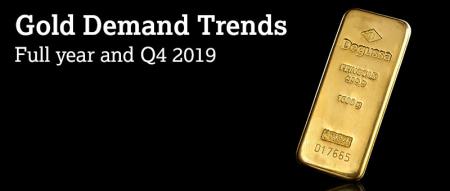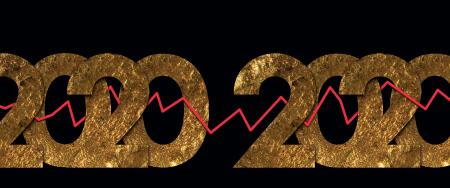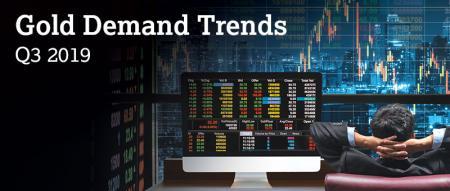 Published:
Re-optimising portfolio structures for lower future expected bond returns suggests investors should consider an additional 1%-1.5% gold exposure in diversified portfolios.
Sectors: Supply, Demand, Investment