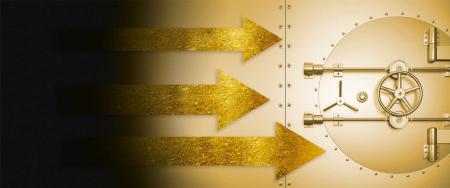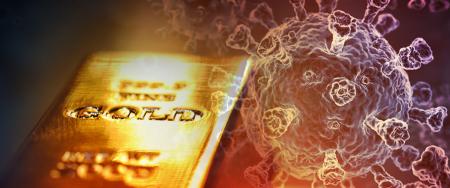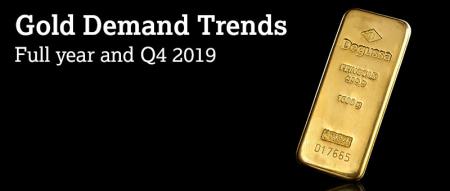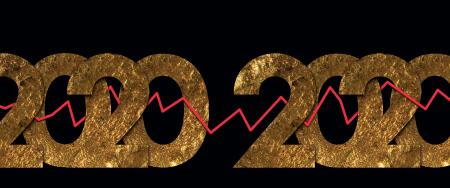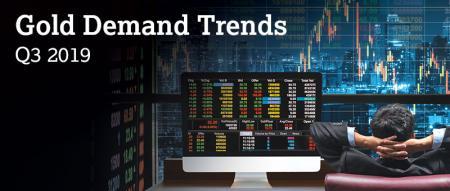 Published:
Gold demand was 1,123t in Q2, up 8% y-o-y. H1 demand jumped to a three-year high of 2,181.7t, largely due to record-breaking central bank purchases.
Sectors: Market insights, Supply, Gold production, Recycling, Demand, Jewellery, Investment, Technology, Central banks/official inst.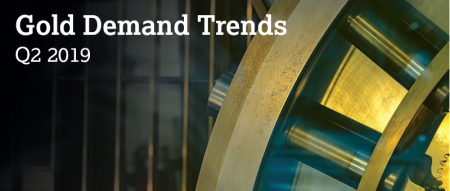 Published:
Central banks bought more gold in 2018 than at any time since the early 1970s – and the trend has continued this year. Isabelle Strauss-Kahn, Member of the Advisory Board of the World Gold Council, former Director of Market Operations at the Banque de France and former Lead Financial Officer at the World Bank, explains why.
Sectors: Demand, Investment, Central banks/official inst.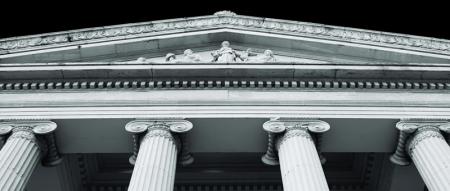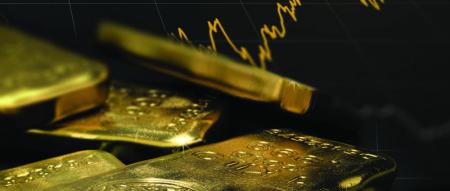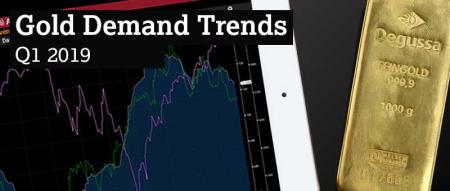 Published:
Following the launch of the AAOIFI Shari'ah Standard on Gold in 2016, we have engaged with Islamic banks and financial institutions to develop the market for Shari'ah-compliant gold-backed products. As part of this we undertook research to understand how investors view Islamic finance, their attitudes towards gold, and preferences for gold-backed products.
Sectors: Market insights, Demand, Investment