Welcome to the autumn edition of Gold Investor, where the World Gold Council and some of the world's most influential investors and market commentators assess the role of gold in a world dominated by macroeconomic and political uncertainty.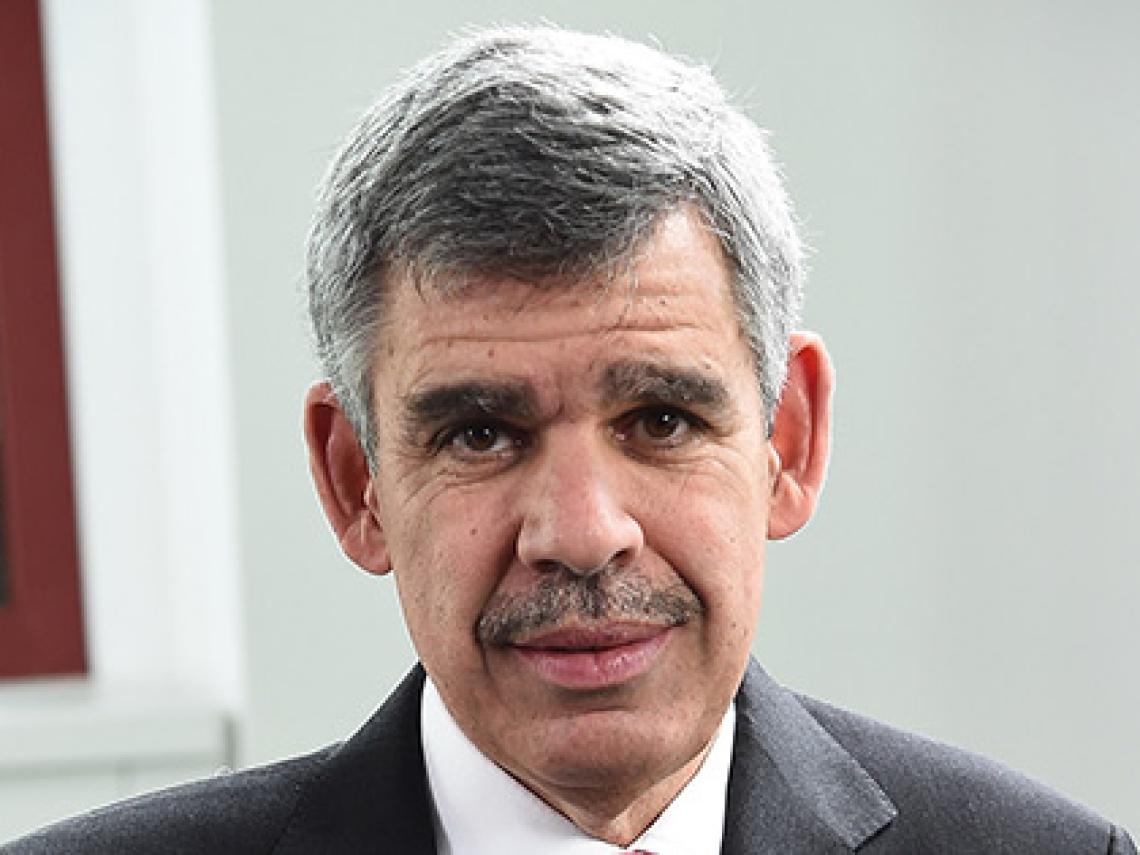 Gold and the new normal
Mohamed El-Erian is chief economist at global insurer Allianz and former CEO of PIMCO, the world's most influential bond investment firm. He assesses the challenges faced by the global investment community and the contribution that gold can make within investment portfolios.
"A growing number of investors are recognizing the potential of gold to increase returns and improve risk-mitigation attributes of well-diversified portfolios."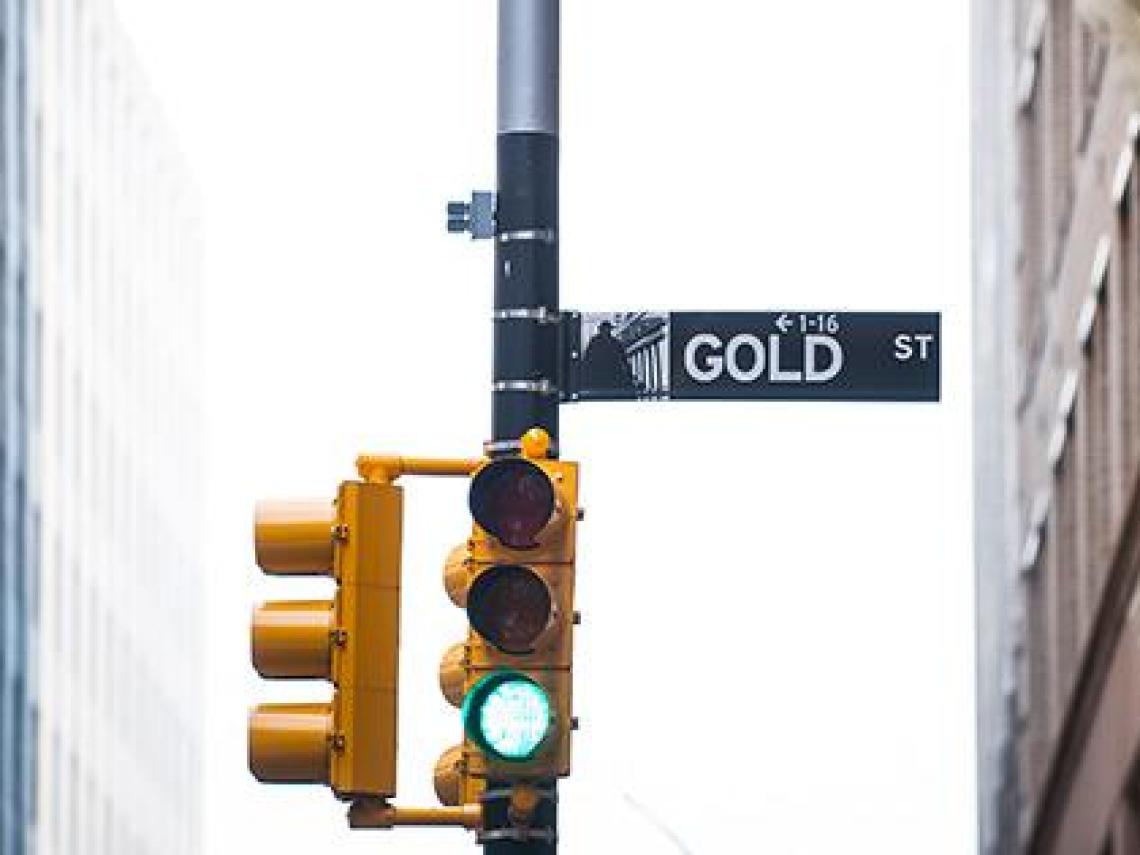 Where next for gold?
Simona Gambarini, commodities economist at leading research consultancy Capital Economics, suggests there is further upside to the gold price even if US interest rates begin to rise.
"Going forward, lingering global risks should ensure that demand for gold as a safe haven asset remains elevated even in light of Fed tightening."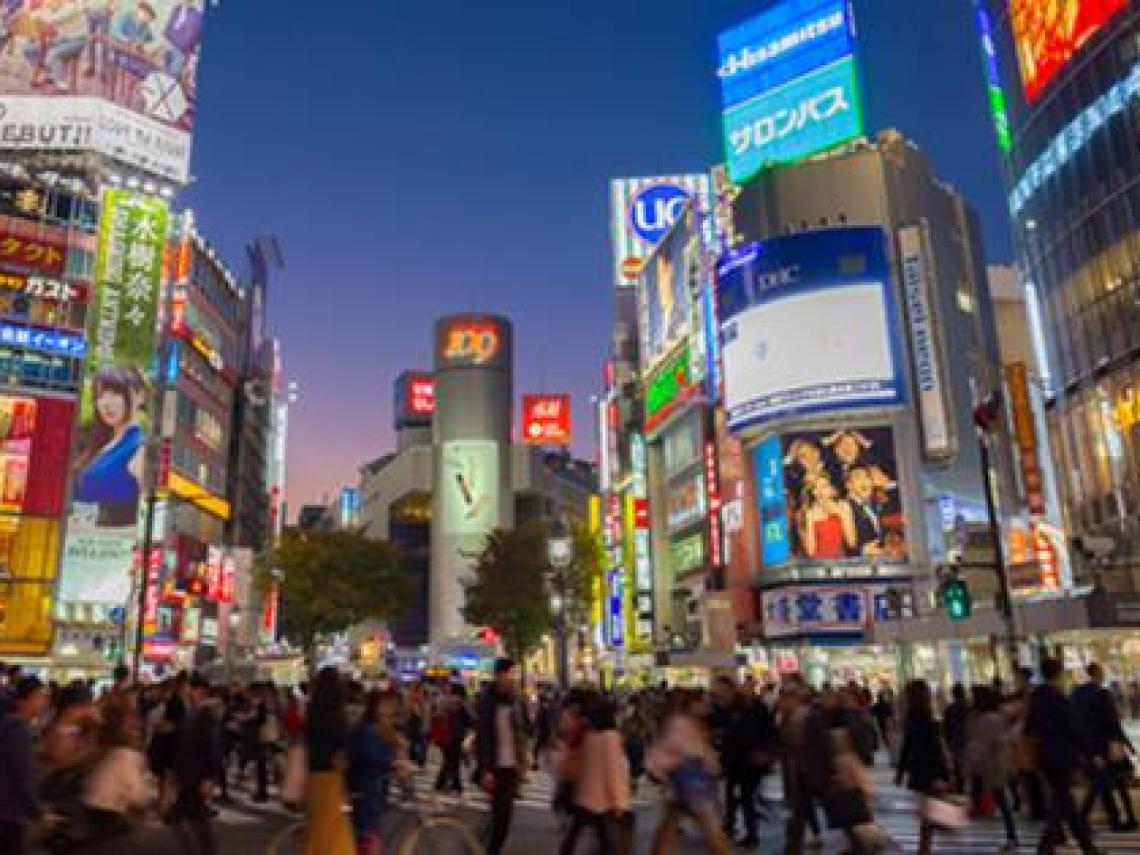 Japan and the allure of gold
Osamu Hoshi, Executive Officer, General Manager Frontier Strategy Planning and Support Division at leading Japanese trust bank Mitsubishi UFJ Trust and Banking Corporation analyses the appeal of gold to Japanese institutions.
"The perception of gold is changing among Japanese investors, driven by a growing appreciation of gold's contribution to portfolio diversification, wealth protection and risk management."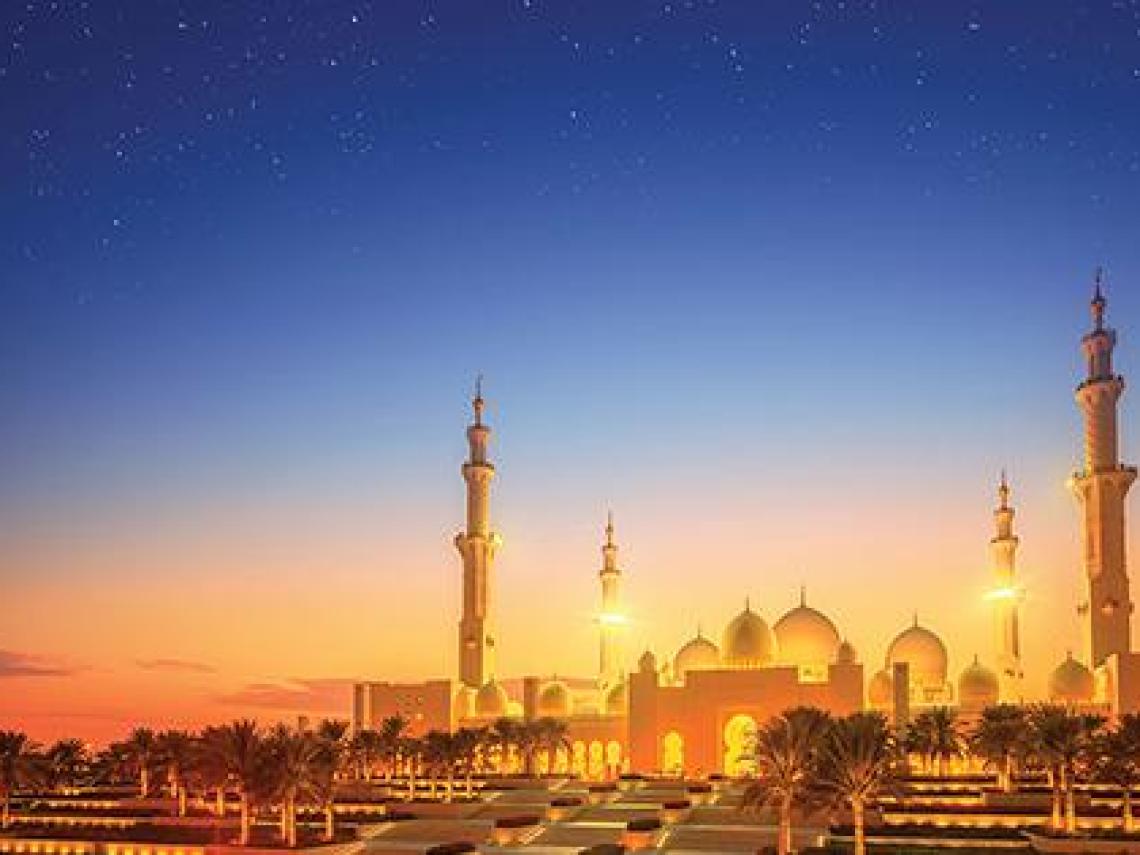 Shari'ah Standard
Dr Hamed Hassan Merah, Secretary General of the Accounting and Auditing Organization for Islamic Financial Institutions explains the benefits of the new Shari'ah standard for gold, launched in partnership with the World Gold Council
"Shari'ah-compliant investment options in the gold market can provide Islamic Financial Institutions and their customers with a great opportunity to diversify their investments"