Chief Executive Officer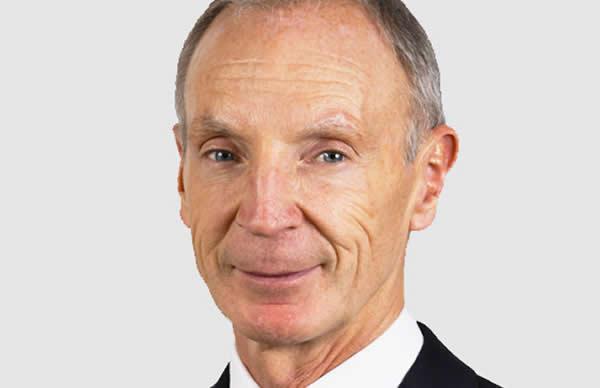 Headquarters: London, United Kingdom
David Tait was appointed CEO of the World Gold Council in February 2019.
During his 30 years in the financial services industry, David has worked for a variety of reputed firms, most recently as Global Head of Fixed Income Macro Products at Credit Suisse. Prior to that he held senior trading roles at both Credit Suisse and UBS Investment Bank. 
David began his career trading at Goldman Sachs and Credit Suisse and then built considerable asset management experience at Bluecrest Capital, Peloton Partners and Citadel Europe. He is currently an Independent Member of the Bank of England's FICC Market Standards Board. 
David is also a major supporter of the NSPCC and has raised over £1 million by climbing Mount Everest on five occasions. He was awarded an MBE by the Queen for his services to the charity.