Tanzania: Partnerships for skills training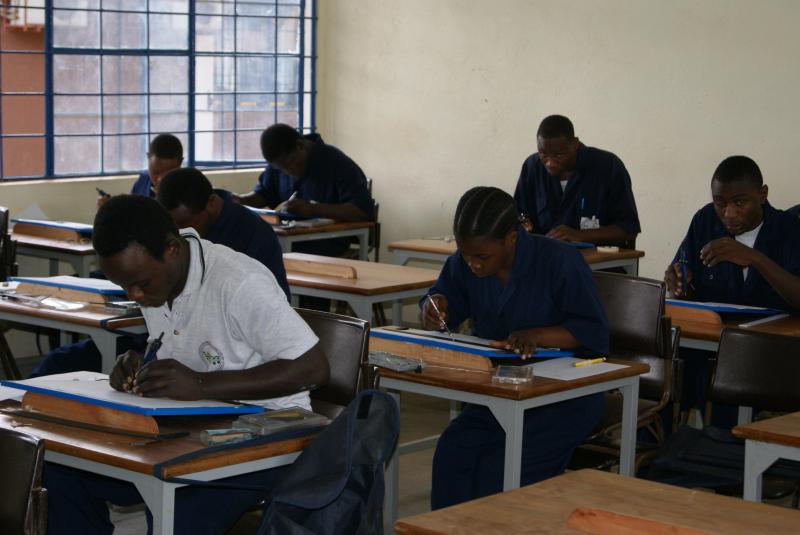 Equipping local communities with skills and training helps gold mining companies to build a workforce for the long-term and helps individuals into productive employment. This is particularly important in developing countries, where responsible gold mining can create economic opportunities that have an impact beyond the immediate life of mine operations.
In Tanzania, gold mining companies and the Tanzanian government have formed a partnership specifically to address the need for technical vocational skills in the local mining sector.
Led by AngloGold Ashanti and Acacia Mining plc, the Integrated Mine Technical Training (IMTT) Programme was initiated in 2008 through the Tanzanian Chamber of Minerals and Energy and the Tanzanian Vocational Education and Training Authority. Hosted by an existing vocational training centre in Moshi, the IMTT programme offers training aligned with international standards. AngloGold Ashanti and Acacia Mining plc sponsor 80 per cent of the students, with nine other mining companies supporting the remainder.
The programme is an example of how leading gold-mining companies can work with local authorities to design public-private partnerships that have a meaningful impact on the ground.