What we do to support technological uses of gold
Alongside its more established uses in electronics, dentistry and engineering, the unique properties of gold mean that it is increasingly being used as the foundation of new techniques and technologies in healthcare, environmental science and advanced coatings.
The World Gold Council works to educate key decision makers in industry on the important role that gold continues to play. At the same time, we monitor the research landscape to identify and promote innovative new uses for the metal. Our programmes sustain and stimulate demand, and tell the story of gold's importance to society.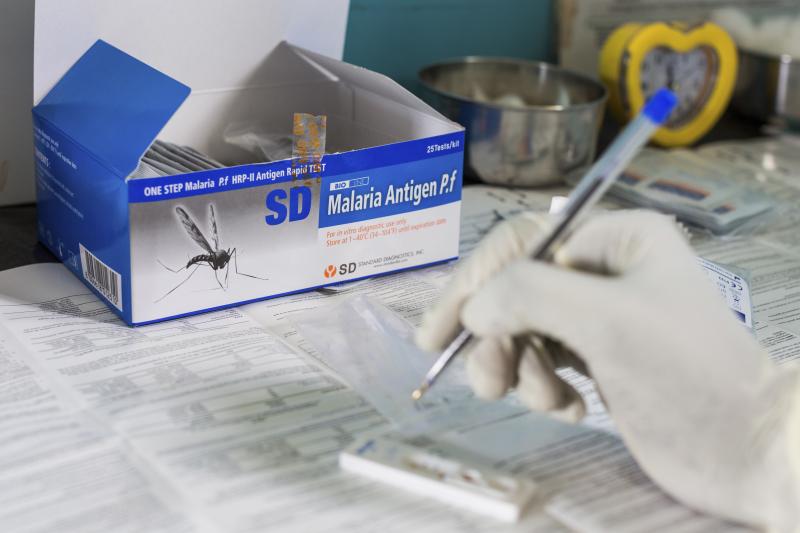 We have worked directly with industry bodies, universities, non-governmental organisations (NGOs) and high-tech start- ups to help identify new technologies and accelerate their route to market, and we continue to look to build working relationships and networks within the academic and business communities. For more information, contact [email protected].
Specific examples of this work include collaborations with multinational chemical companies such as Johnson Matthey, and with intellectual property experts such as David Goodchild Ltd. These interactions allowed us to identify new trends in the market, and intervene to help develop the most promising new technologies.
We have also supported organisations such as the Foundation of Innovative Diagnostics (FIND) to promote the development of medical applications for gold in the developing world, helping to tackle pressing global health concerns.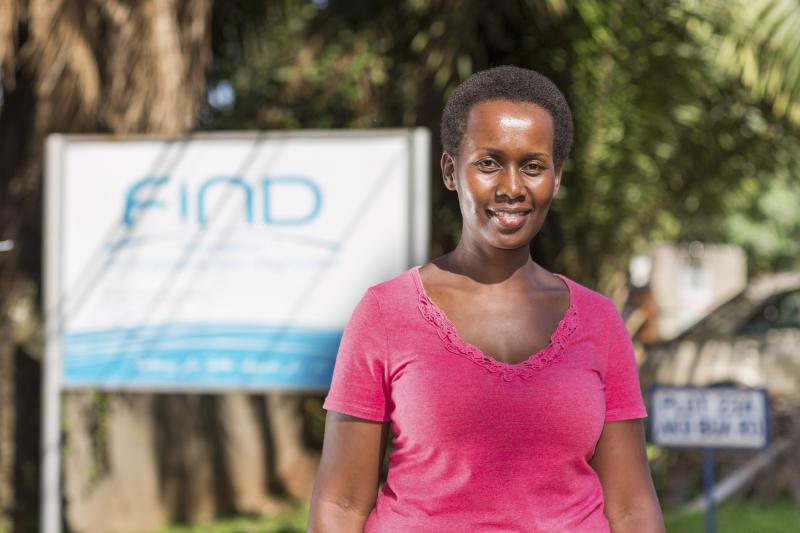 To improve awareness and understanding of gold's importance in innovation we work with globally-renowned publishers. Gold Bulletin, the first peer-reviewed journal dedicated to the science of gold is published in collaboration with Springer. With Nature Publishing Group we commissioned Nature Outlook: Gold, in 2013, bringing the technological potential of gold to a broader scientific audience, and more recently the animation "Tiny treasure: the future of nanogold".