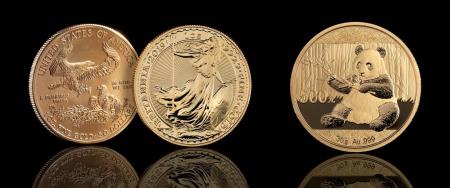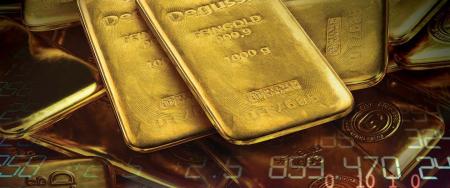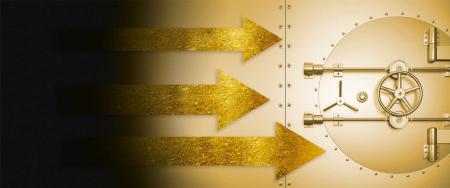 Published:
India has embraced online retailing across different categories. Digital and social activity plays an increasingly important part in the purchase journey for gold. 
Sectors: Market insights, Demand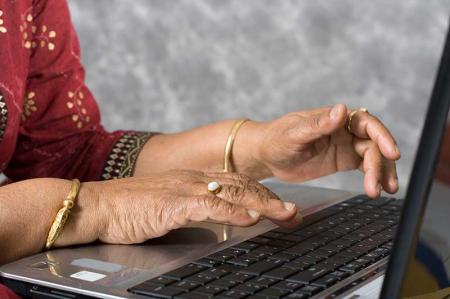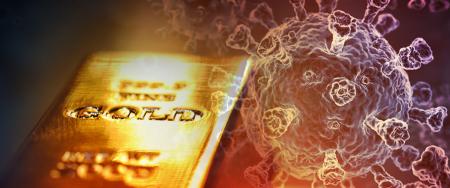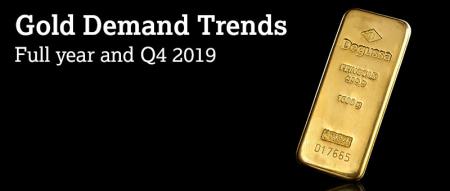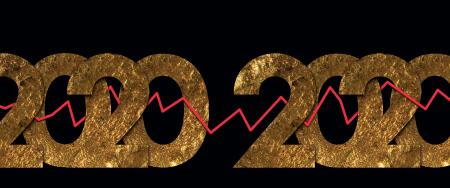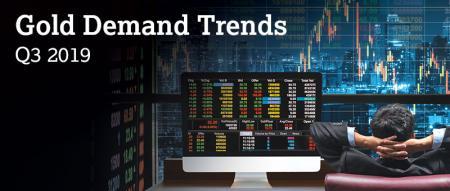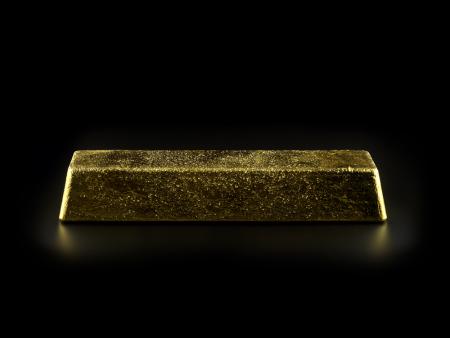 Published:
Gold demand was 1,123t in Q2, up 8% y-o-y. H1 demand jumped to a three-year high of 2,181.7t, largely due to record-breaking central bank purchases.
Sectors: Market insights, Supply, Gold production, Recycling, Demand, Jewellery, Investment, Technology, Central banks/official inst.