Gold's role as money and the Gold Standard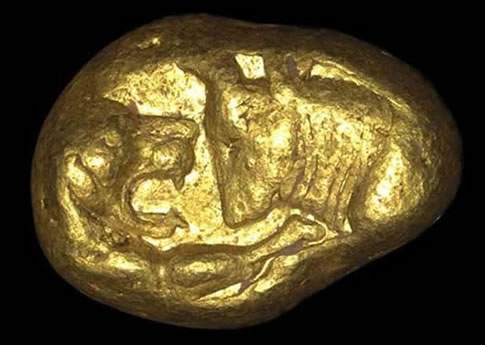 The history of gold is long connected with money, but gold relinquished this role in developed economies after the outbreak of the Second World War. At the end of the war, the Bretton Woods monetary system, a regime of fixed exchange rates, was created. This system broke down in 1971 when the US unilaterally ended its gold standard, which set the convertibility of gold and the dollar to US$35 per ounce.
References to the Gold Standard often refer to two key periods in history: that of the Classical Gold Standard and that of the post Bretton Woods gold-pegged exchange rate system.