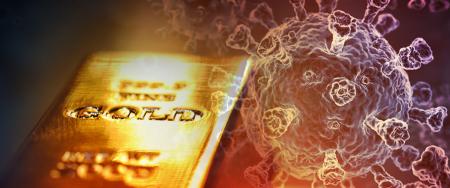 已发布:
The benefits of certain portfolio hedges came into clear focus during the 2008-2009 financial crisis and did so again during the subsequent European sovereign debt crisis, the 2018 December stock market pullback and the most recent COVID-19 pandemic.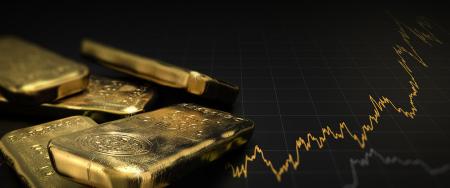 已发布:
We believe that the recent volatility in the gold price was driven by massive liquidations across all assets and likely magnified by leveraged positions and rule-based trading.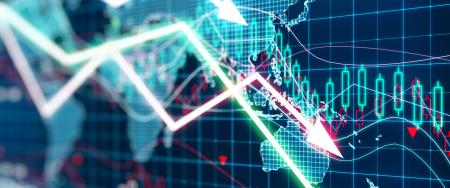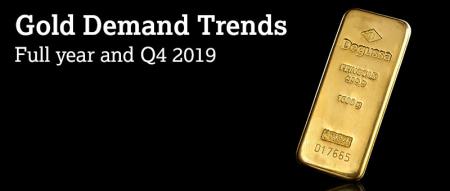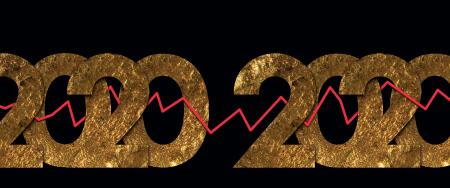 已发布:
When Dr Duvvuri Subbarao was Governor of the Reserve Bank of India, the country's gold reserves increased by more than 50%. Now a Distinguished Visiting Fellow at the NUS Business School in Singapore, Dr Subbarao explains why he believes gold has such a significant role to play among central banks, particularly those from emerging markets.
行业: Market insights, Investment, Central banks/official inst.
已发布:
Gold demand was 1,123t in Q2, up 8% y-o-y. H1 demand jumped to a three-year high of 2,181.7t, largely due to record-breaking central bank purchases.
行业: Market insights, Supply, Gold production, Recycling, Demand, Jewellery, Investment, Technology, Central banks/official inst.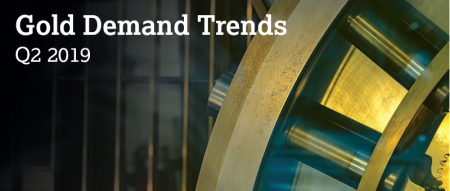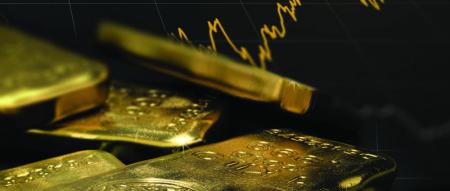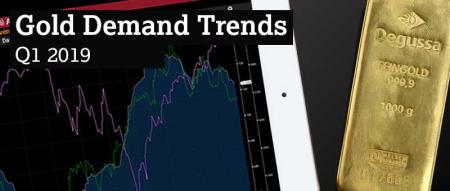 已发布:
Following the launch of the AAOIFI Shari'ah Standard on Gold in 2016, we have engaged with Islamic banks and financial institutions to develop the market for Shari'ah-compliant gold-backed products. As part of this we undertook research to understand how investors view Islamic finance, their attitudes towards gold, and preferences for gold-backed products.
行业: Market insights, Demand, Investment