已发布:
Welcome to the autumn edition of Gold Investor, where leading commentators and market participants discuss new developments for gold and its evolving global role.
行业: Market insights, Demand, Investment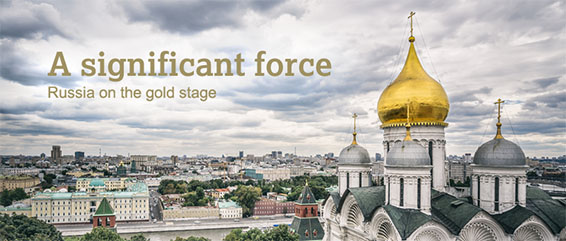 已发布:
New investors flock to gold to insure against geo-political turmoil. Understand why with Gold Investor. Includes contribution from Dr Alan Greenspan.
行业: Investment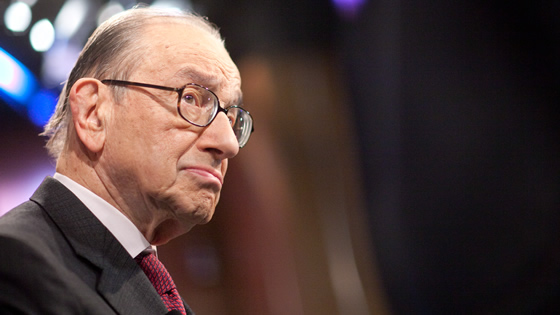 已发布:
In the autumn edition of Gold Investor, Mohamed El-Erian, chief economist at global insurer Allianz and former CEO of PIMCO assesses the challenges faced by the global investment community and the contribution that gold can make within investment portfolios. 
行业: Investment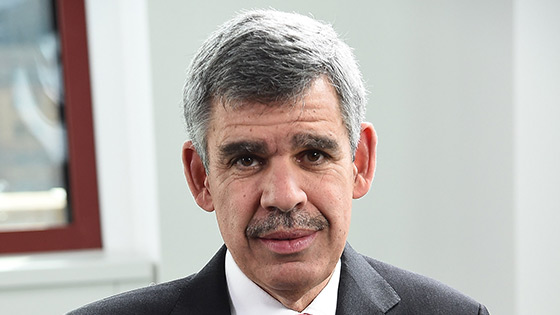 已发布:
Following a remarkable performance year-to-date, the gold price fell by over 3% on 4 October, taking it below US$1,300/oz for the first time since the Brexit announcement in June 2016.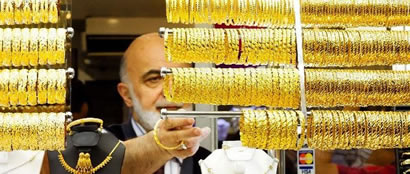 已发布:
The gold price surged as the UK surprised the world by voting to Leave the EU. We expect gold inflows to accelerate as geopolitical and market uncertainty rises.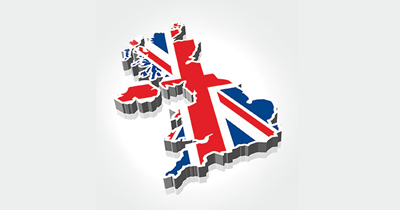 已发布:
In this edition, Mervyn King, Governor of the Bank of England from 2003 to 2013, discusses global economic prospects, the limits of monetary policy and the role of gold in a world dominated by 'radical uncertainty.'